Marqise Lee not bothered by comparison to albino tiger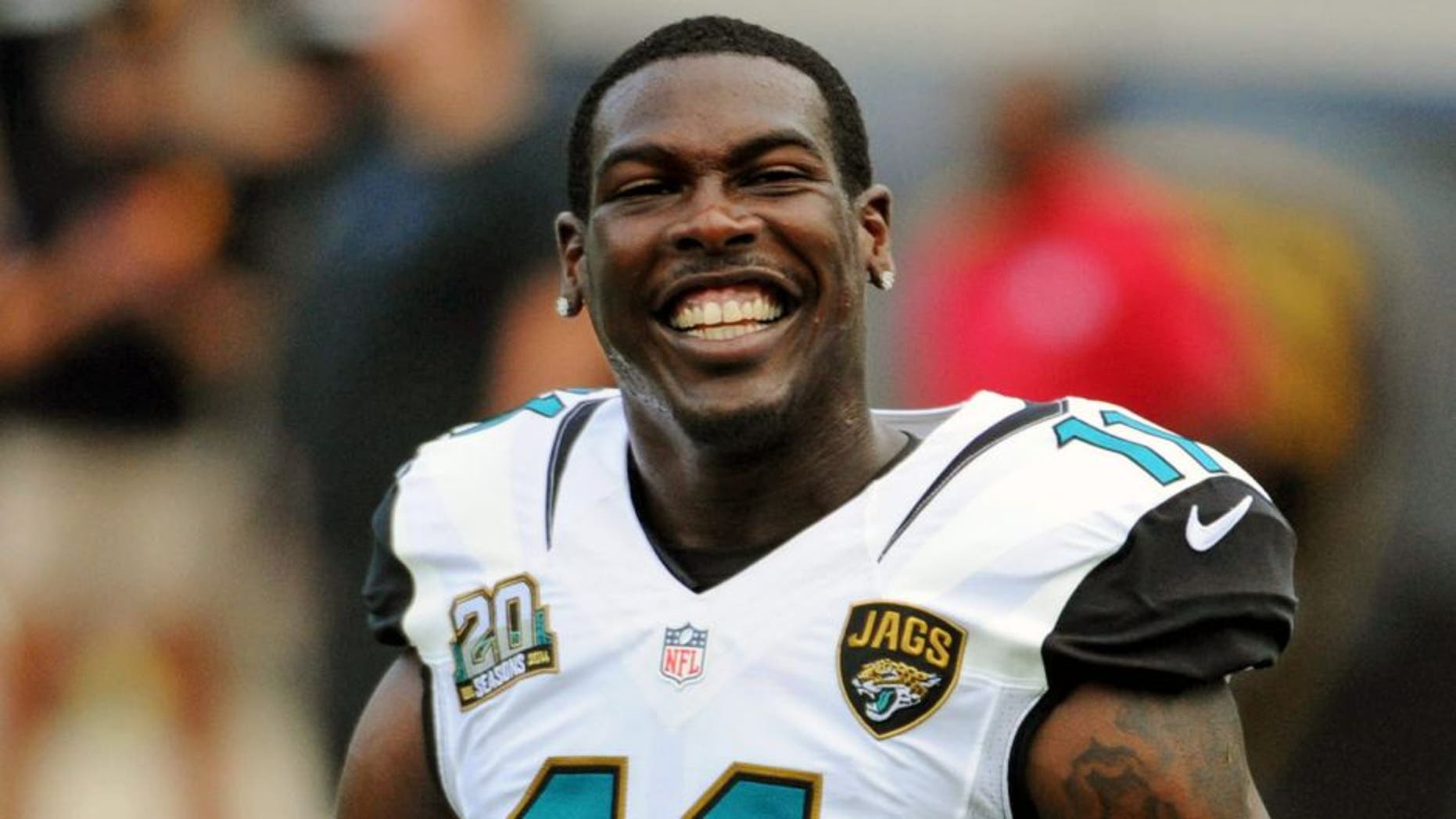 A week after Jacksonville Jaguars offensive coordinator Greg Olson likened seeing wide receiver Marqise Lee on the practice field to spotting an albino tiger in the zoo, Lee said he wasn't offended by the comparison. In fact, he actually kind of liked it.
"I think that was an amazing comparison," Lee said, per ESPN's Mike DiRocco. "I understand what he's talking about. Coach Olly has only been here for a couple of months and for those couple months I've only been out a couple of times. That reference was perfect right?
"I didn't take it as a big deal. It's just motivation to just get back. I didn't take it as an insult or nothing like that. I know he's just making reference. I know Coach Olly is one of the main coaches who want me back as far as trying to participate with the team."
Lee missed all of OTAs and minicamp with a knee injury, before taking part in the first three days of training camp. Head coach Gus Bradley gave the second-year receiver a day off on the fourth day of camp as a precautionary measure, only to see Lee hurt his hamstring in his next practice.
The former second-round pick's lack of availability has frustrated Olson. It's unclear yet whether Lee will be available for Sunday's season-opener against the Carolina Panthers.
"To me he's like the albino tiger at the zoo," Olson said last week. "If you get there and you're lucky enough to get him to come out of the cave and see him, it's a good day. I've only seen him three times since I've been here, and those three days he was very impressive, but he's only been out there three days.
"We're hoping that we can get him healthy and see a little bit more of him."
Lee said he'd prefer to be on the field, but since he continues to be bothered by occasional issues with his hamstring, he's following the advice of trainers.
"With the trainers, it felt like there's probably something a little minor (with the hamstring soreness) so they just want to hold it out and make sure I'm 100 percent before I actually come back," Lee said. "Do I agree with them? No.
"I want to come back and play of course, but at the end of the day, when you sit down and really think about it, you understand what their thoughts are."
(h/t ESPN)