Mark Martin remembers rap tribute video for his retirement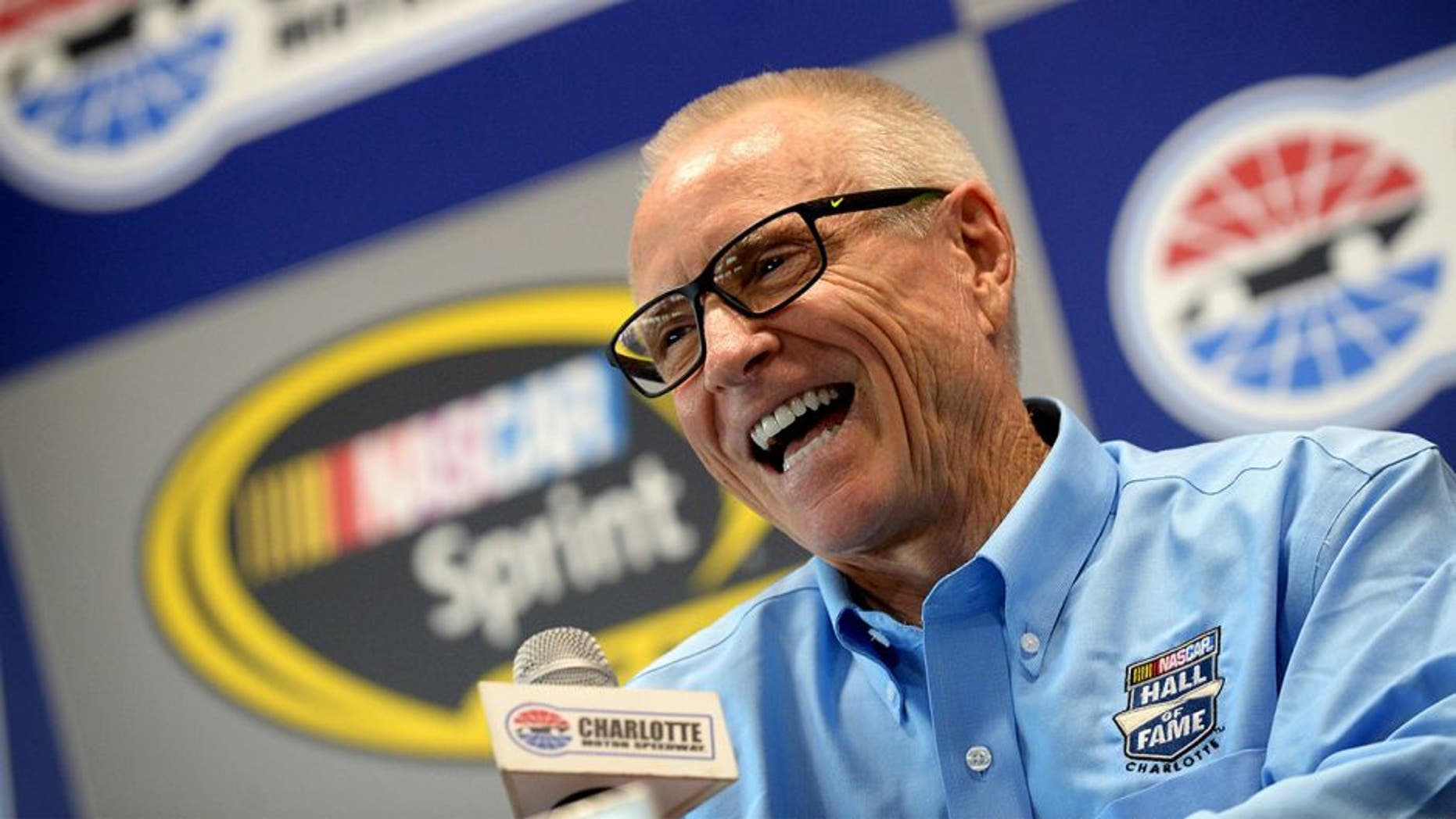 It's the last off-week of the season for the NASCAR Sprint Cup Series, but that doesn't mean we can't have a little fun on Throwback Thursday.
In addition to a career good enough to get him elected to the NASCAR Hall of Fame Class of 2017, Mark Martin has a long history as a huge fan of rap music.
Thursday Martin tweeted out a rap tribute video that was put together for what was supposed to be his retirement year of 2006.
Ten years later, the video might seem a little cheesy, but it was definitely done with respect and admiration for one of NASCAR's all-time greats.
Watch and enjoy.