Maple Leafs ban broadcasters from charter flights, live play-by-play jeopardized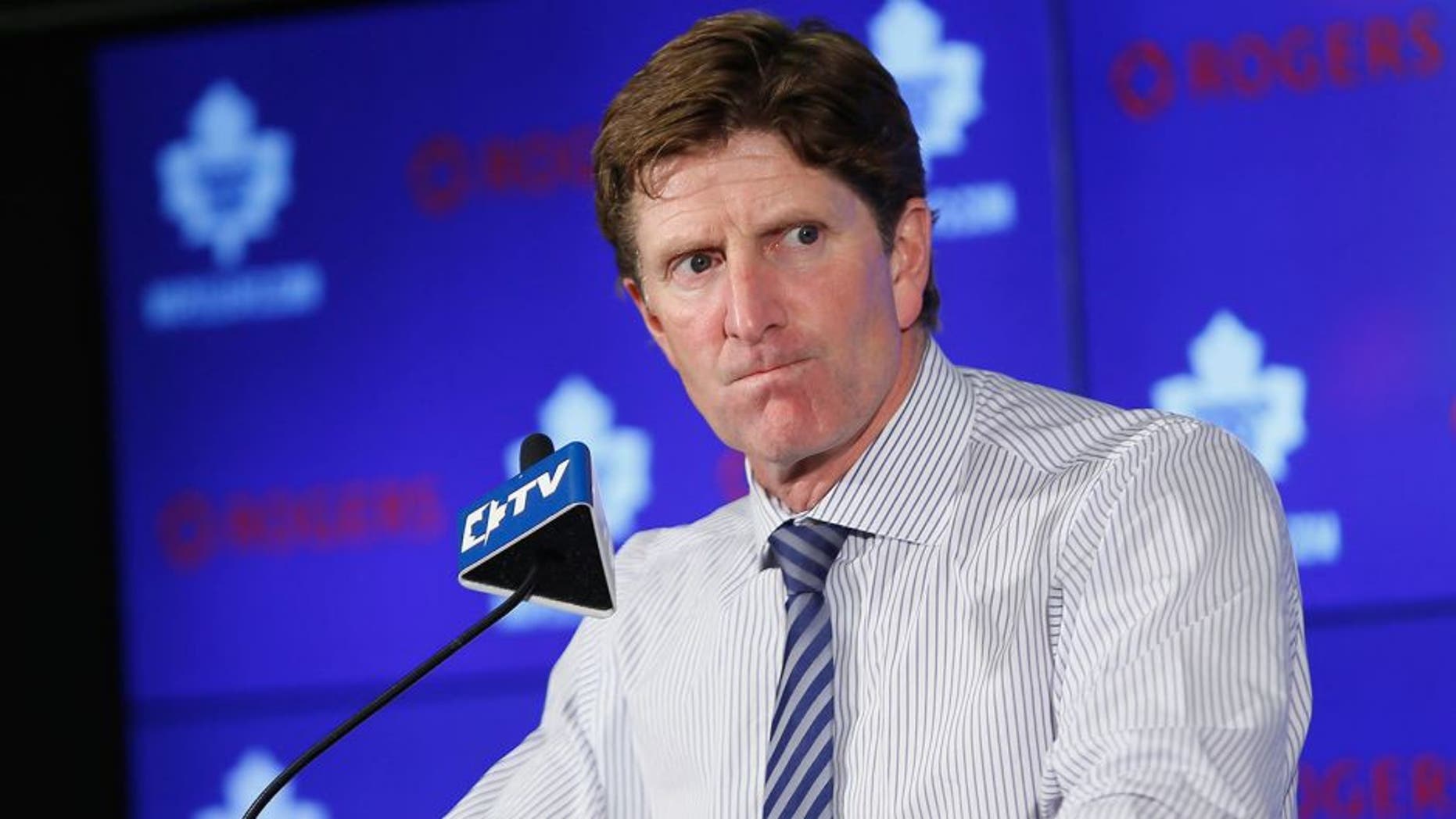 The Toronto Maple Leafs are one of the richest teams in the NHL, but it looks like the organization isn't willing to foot the bill to allow radio broadcasters to call road games in person. The Leafs previously allowed play-by-play broadcasters Joe Bowen and Jim Ralph to travel on the team charter to away games, but changes to the front office this year created changes to their travel traditions, and the team reportedly decided to keep the charter flights this season to team personnel.
TSN 1050 and Sportsnet 590 pay Bowen and Ralph to call the games, and as of Friday, the stations were not going to pay for Bowen and Ralph's new travel expenses, Bowen confirmed on Twitter. The new plan was to have Bowen and Ralph call the game by watching a live feed in a Toronto studio.
By Monday, however, that plan changed and while the pair still won't be traveling on the team charter, it seems an alternate arrangement was worked out. While it is not clear why TSN and Sportsnet changed their minds about sending Bowen and Ralph to away games, the broadcasters are certainly happy about the many flights ahead of them this season.
(h/t Toronto Star)