Manchester United lands $1.3 billion, 10-year uniform deal with Adidas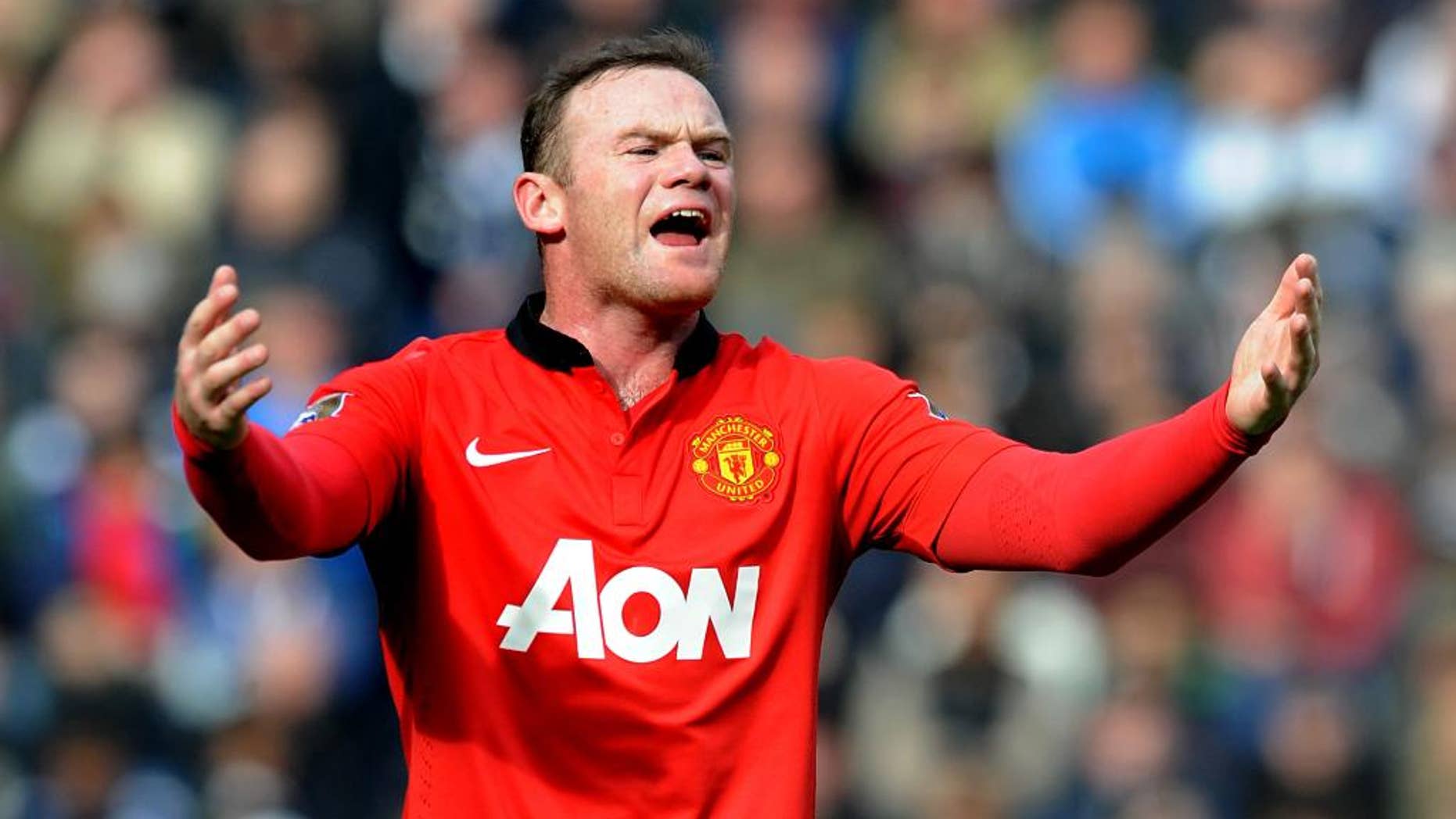 Manchester United landed the richest uniform deal in soccer, a $1.3 billion, 10-year agreement with Adidas that replaces its Nike sponsorship.
The contract, worth an average of $128 million a year beginning in 2015, was announced after Nike decided against tripling the cost of its existing 13-year agreement.
The arrangement with Adidas underlines the durability of United's brand considering the team is coming off its worst Premier League season.
Adidas currently pays about $50 million a season to Chelsea and Real Madrid, and United could make far more from the German sportswear firm than the $1.3 billion, which is described as a "minimum guarantee."
Nike has one more season as the team's uniform maker. It recently unveiled jerseys featuring a gold Chevrolet logo for the start of the American automaker's $559 million, seven-year jersey sponsorship deal with the team.
Adidas last held the United contract between 1980 and 1992. That was just before the club ended its 26-year wait for an English title in 1993, ushering in a period of dominance under Alex Ferguson.
But United is rebuilding again after going from a 20th English title before Ferguson retired in 2013 to a seventh-place finish under David Moyes. He was fired before the end of the season.
Louis van Gaal is now tasked with returning United to the Champions League in 2015, fresh from leading the Netherlands to a third-place finish at the World Cup.
Van Gaal once coached Bayern Munich, Barcelona and Ajax. He takes charge at United this week and begins a tour of the United States on Friday. Van Gaal's first match with United is July 23, an exhibition against the Los Angeles Galaxy at the Rose Bowl.
"I don't need a holiday," the 62-year-old coach said on United's website. "It's great to have such an exciting challenge. To work daily with young people is something that I don't need time off to rest for."