Making moves: Angels deal for three outfielders in two days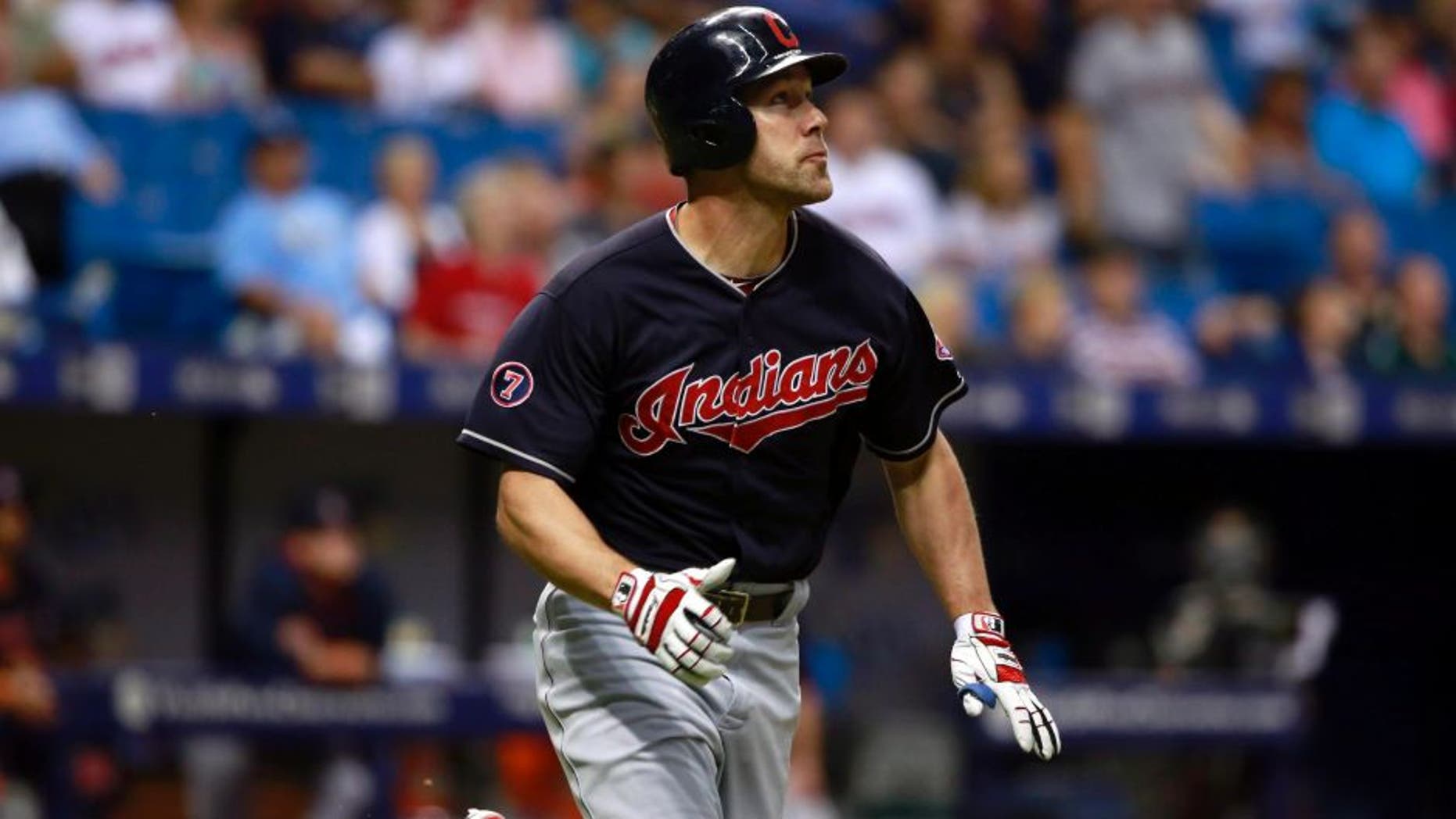 The Angels have been busy.
The Halos acquired outfielders Shane Victorino, David DeJesus and David Murphy in a two-day span.
Victorino didn't have to wait long to get into the lineup, taking a spot next to Daniel Robertson and Kole Calhoun on Tuesday vs. the Astros.