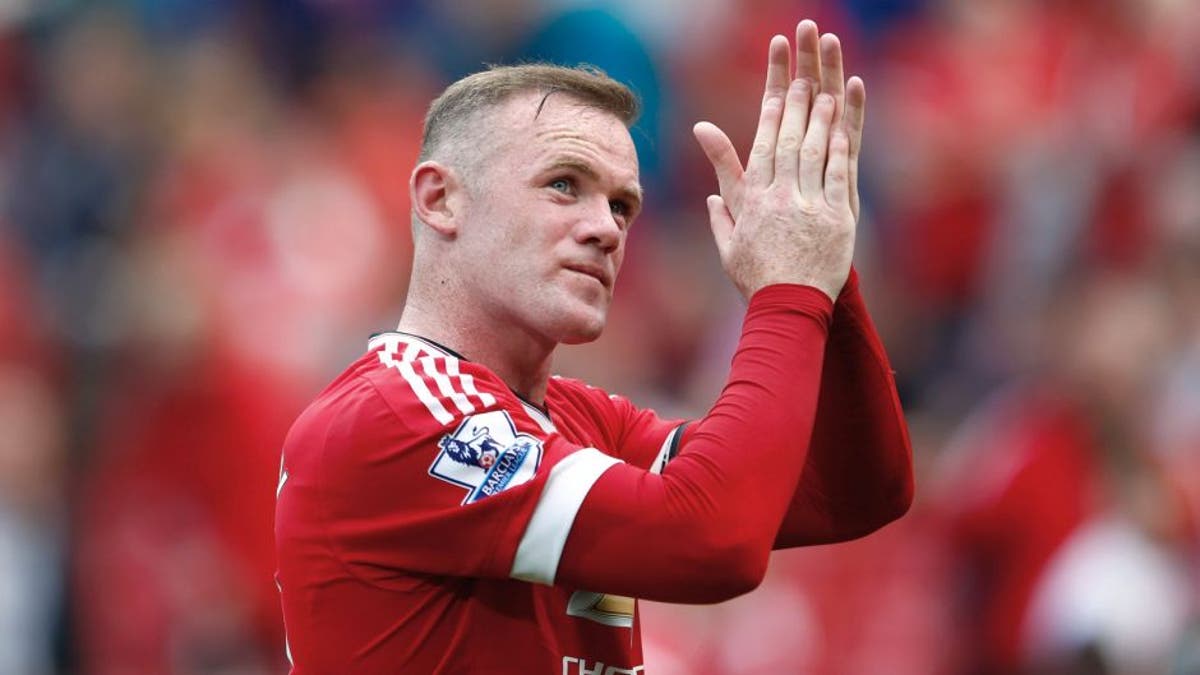 Louis van Gaal has reiterated Manchester United don't need another striker, insisting he is "satisfied" with the performances of Wayne Rooney.
Rooney has come under significant scrutiny this season, failing to score in any of his side's opening four games in his latest role as a lone striker.
Meanwhile, United have been linked with forwards throughout the summer, with the likes of Edinson Cavani, Zlatan Ibrahimovic, and, lately, Barcelona's Neymar reportedly targets for Van Gaal.
But the Dutchman believes his captain Rooney is performing admirably in the role - this despite having just two shots on target in his opening three games - with the likes of Javier Hernandez, James Wilson and even Adnan Januzaj and Marouane Fellaini providing adept alternatives as back-up.
"I have a lot of options," Van Gaal said. "I have chosen Chicharito [Hernandez], because he is another type from Rooney, and we have also Fellaini, who is another type, then I have Wilson and Januzaj, so I don't think we need a striker."
Van Gaal admits that his club may be in the market for a striker this summer however - but only if he is "the best in the world".
"If he is the best striker in the world then, yes, we need him, but if he cannot contribute in our eyes, then we won't buy any striker. But when he does, we shall buy."
The United boss admitted that even if he does sign the world's most elite talent, there is no guarantee they will succeed at Old Trafford. Previously considered among the world's best players, the likes of Angel Di Maria and Radamel Falcao struggled to make an impact at the club last season.
"In a club like Manchester United, you never know that, because you have seen it for example with Falcao and Di Maria last season: great players, but they have to adapt to the culture of Manchester United. You have that with every buy."
Van Gaal went on to reiterate his support for 29-year-old Rooney, saying: "He has to do what the striker has to do in our system and he does that, so I am very satisfied with him."