Love keeps pouring in: NASCAR drivers show support for Jim Kelly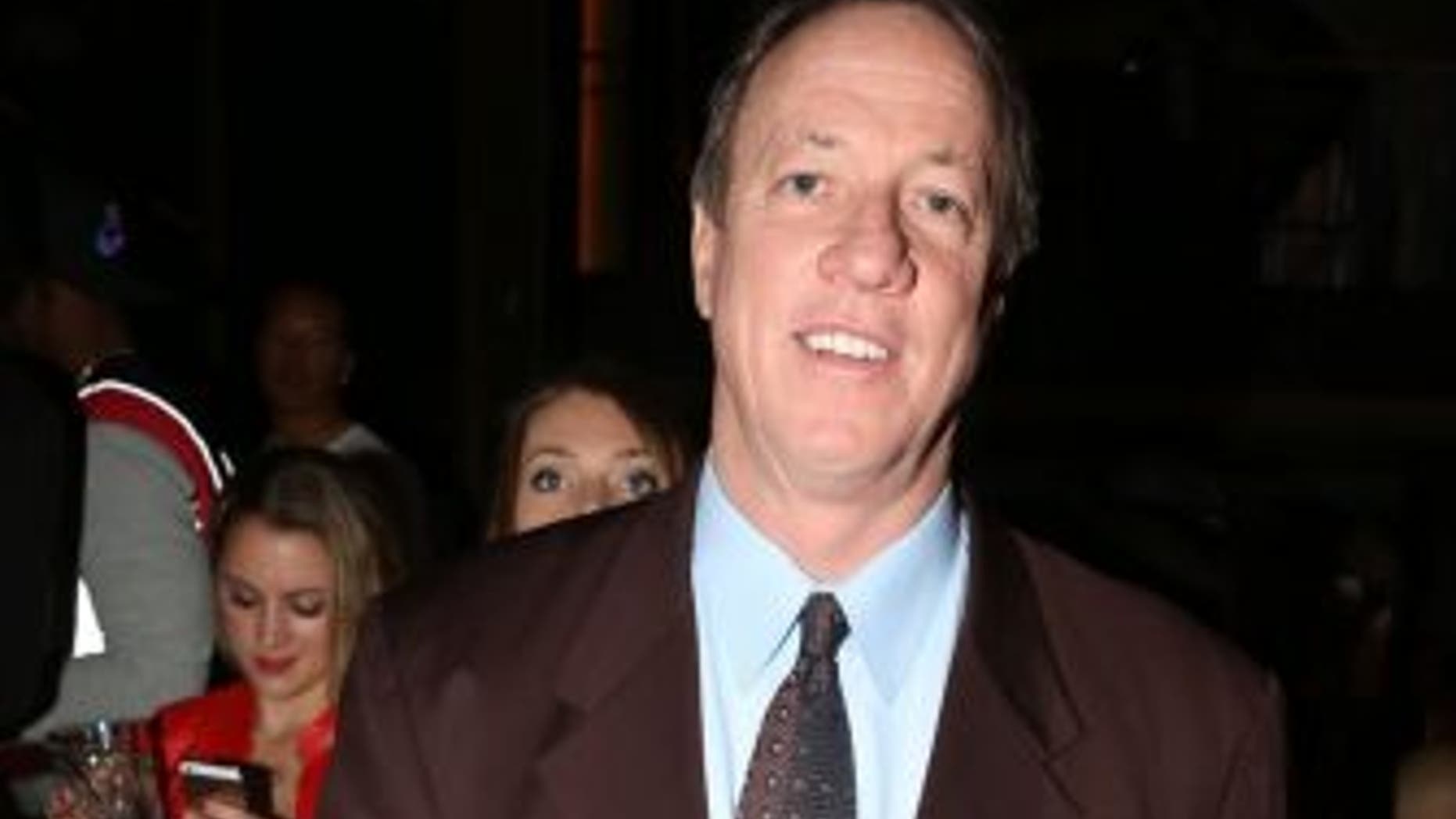 Jim Kelly deserves all the love.
The Hall of Fame Bills quarterback just wrapped up his final round of radiation to treat a recurrence of oral cancer on Wednesday. Fingers are crossed around the nation in the hopes that Kelly will be able move forward without the disease.
NASCAR Sprint cup drivers got into the at Dover International Speedway before the FedEx 400 benefiting Autism Speaks on Sunday.
Check it out:
That's Carl Edwards, Kyle Busch and Clint Bowyer sending out their best wishes for Kelly. Classy move, guys!