Louisville's Dieng overcomes hardship, rewarded for staying with dream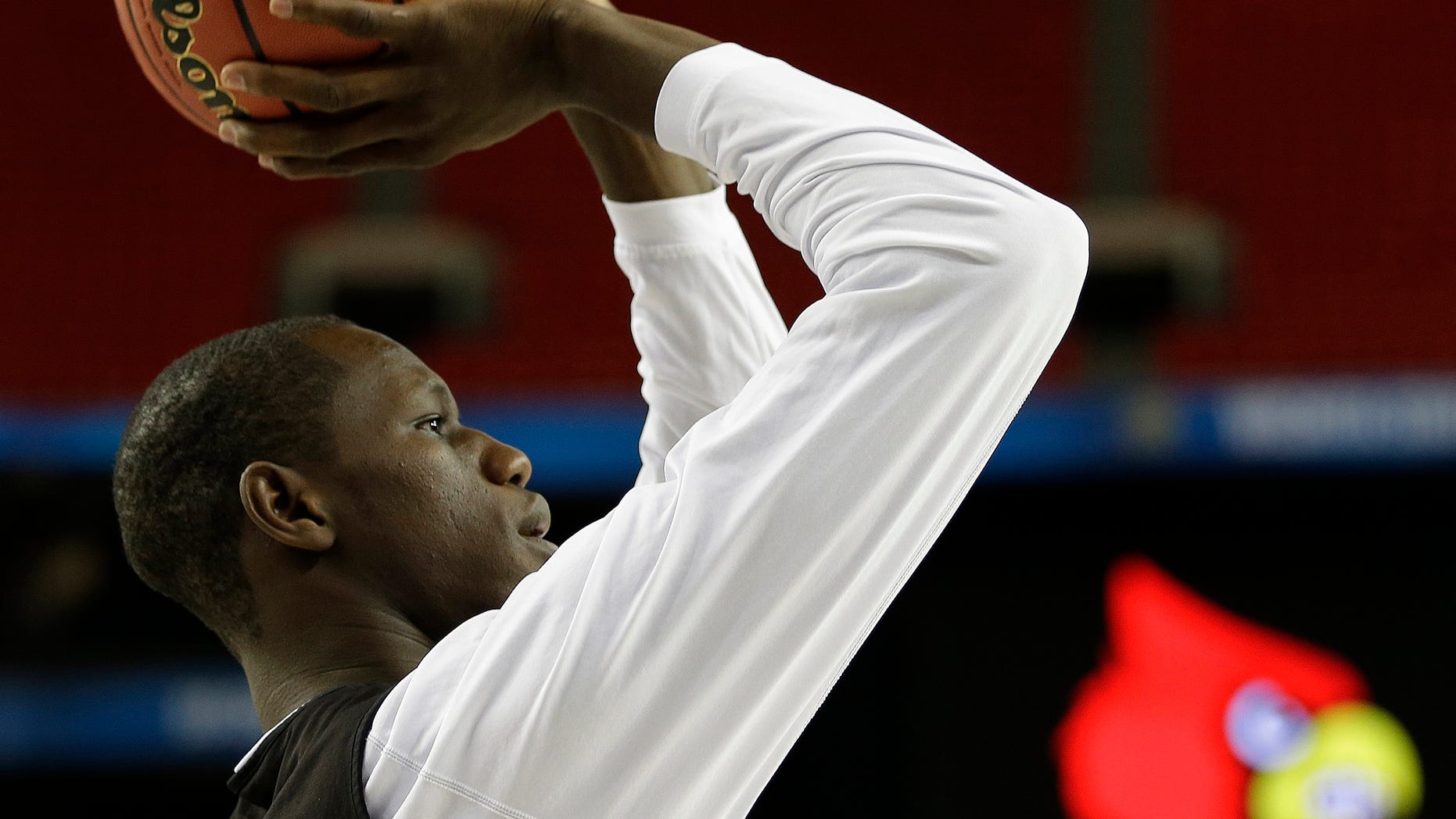 ATLANTA – No one would have blamed Gorgui Dieng if he'd given up his first few months in the United States.
The Senegalese teenager was in a country where he knew no one and didn't speak the language.
But Dieng had come to America with a dream, and it wasn't so easy to let go.
Four years later, the once silent young man is fluent in his new language and attuned to a new culture. Louisville is playing in its second straight Final Four in large part because of its center, and a fat NBA paycheck is likely only a few months away.
The Cardinals play Saturday night against Wichita State for a berth in the national championship game.