Lou Piniella Joins San Francisco Giants as Consultant Mere Months into Retirement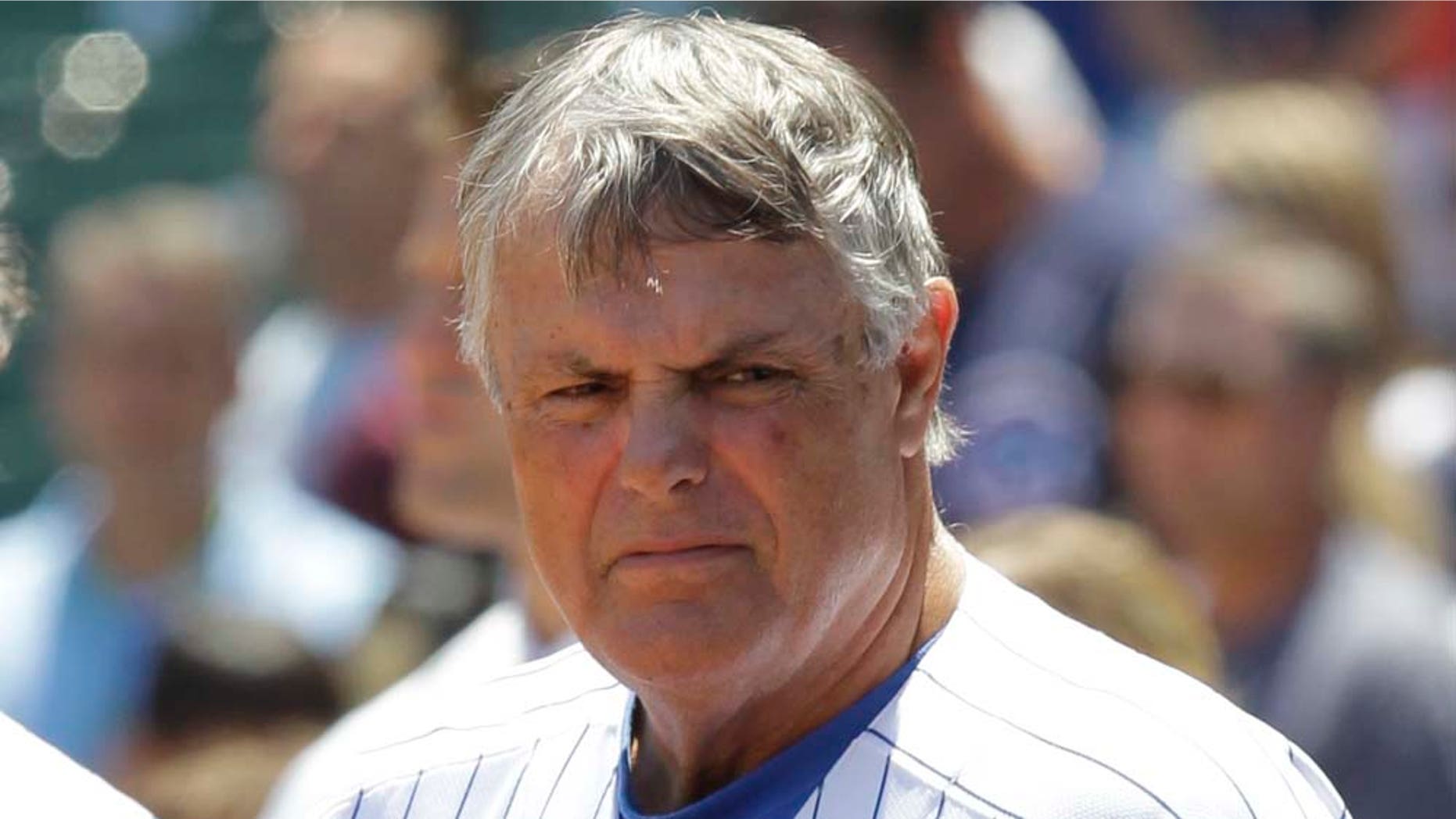 Lou Piniella apparently couldn't stay away from the game too long.
The former manager, who retired from the Chicago Cubs during the 2010 season, is back in baseball after coming to terms with the San Francisco Giants to join the team as a special assistant.
Piniella, 67, told The Associated Press on Wednesday he has agreed to a one-year contract with the World Series champions. He will report to general manager Brian Sabean.
"I took a little consulting job with the Giants," Piniella said in a telephone interview from his home in Florida. "It's a done deal. I look forward to it. Brian and I are good friends. Whatever Brian needs me to do."
Sabean confirmed Piniella's hiring Wednesday afternoon once the contract was completed.
The fiery former manager known as Sweet Lou abruptly left the game to return home to Tampa, Fla., and help his ailing mother, Margaret, who is 91 years old. He was with her Wednesday in the hospital after she underwent a procedure and reported she is hanging in there.
"He's certainly a great addition because of the baseball acumen he has but also his personality," Sabean said. "We'll have a lot of fun working together, plus he knows a lot of guys in the organization."
Piniella is 14th with 1,835 regular-season wins while managing the New York Yankees, Cincinnati, Seattle, Tampa Bay and the Cubs. He won the 1990 World Series with the Reds.
As the Giants have done with former manager Felipe Alou, Piniella will remain in Florida and do most of his work from his home base — and probably no longer throwing bases. He said he will scout American League teams in Florida during spring training and attend Rays games at Tropicana Field.
Sabean said Piniella might meet the Giants on some of their East Coast road trips if his schedule permits.
"There's a need to be home but a lot of baseball is played in Florida, and spring training is right in his backyard," Sabean said. "We'll use him as much as we can and take whatever time he can give us."
The new gig provides Piniella, known for his animated arguments with umpires over the years, the best of both worlds.
"It gives me a chance to stay involved in baseball and not have to travel," Piniella said. "I worked with Brian a lot of years in New York. He's a good man. They have several former Yankees (working for the club). They won a world championship — we won a world championship. I'm joining a world-class organization."
It may turn into a longer-term agreement.
"I'll do it for a year, and we'll see what happens," Piniella said.
The San Francisco Chronicle was first to report Piniella's new job.
Based on reporting by the Associated Press.
Follow us on twitter.com/foxnewslatino
Like us at facebook.com/foxnewslatino