Longtime Rockies TV analyst George Frazier retiring after 2015 season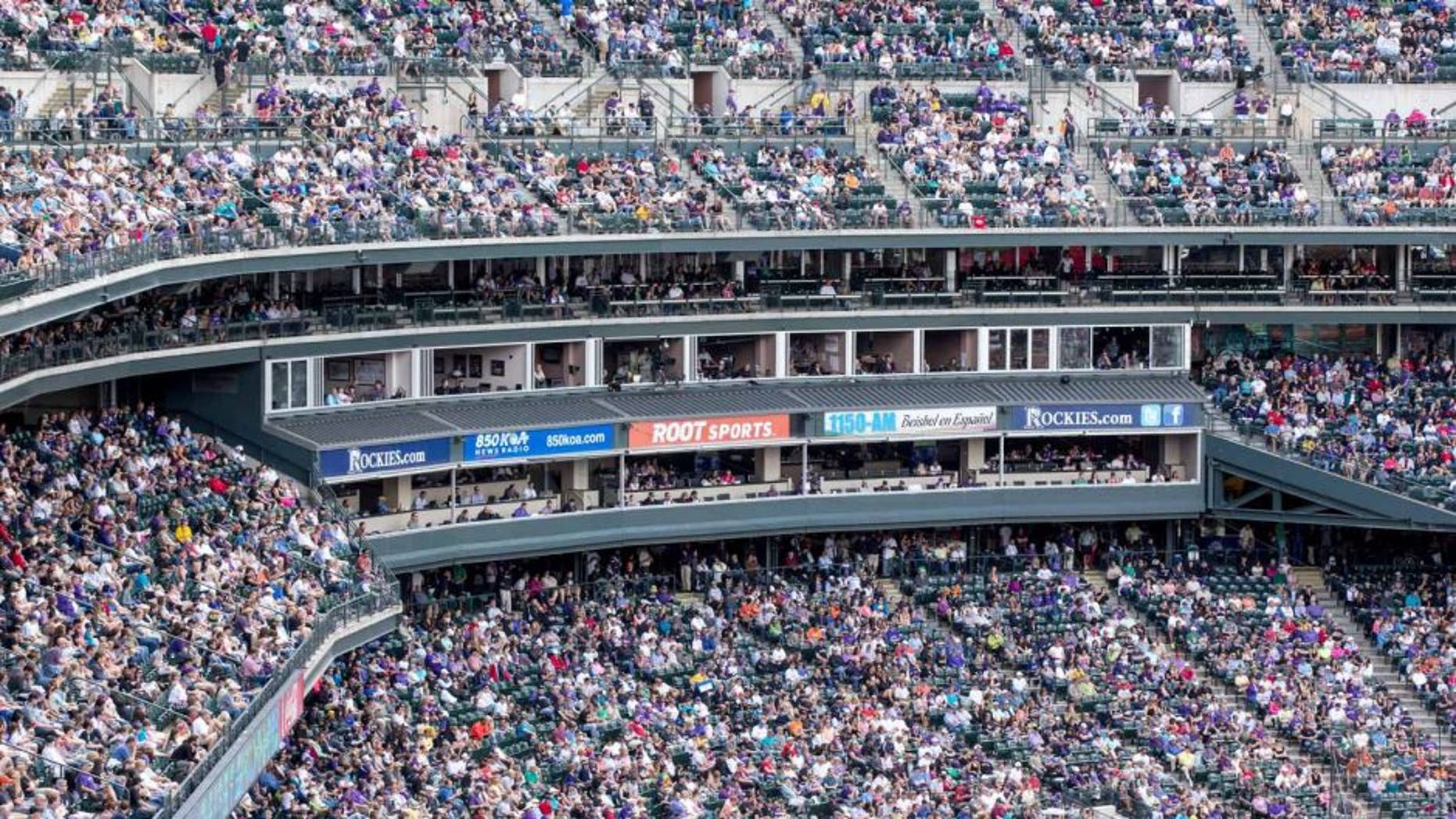 George Fraizer, a mainstay in the Colorado Rockies broadcast booth, will provide his final color commentary for the team this season.
The Denver Post reports that Frazier, who has been on Rockies broadcasts with Root Sports for 19 seasons, will retire at the end of the season.
"I'll miss all things Rockies," Frazier said. "But it's time. After 28 years [overall] in broadcasting booths, I want a new challenge."
Although he's leaving the Rockies, Frazier says his career in sports isn't over, and he's looking forward to new opportunities.
"I'm not going to hibernate on my front porch in Tulsa," Frazier said. "Baseball remains a big chunk of my life. I want to stay involved, maybe by showing kids what a great game it is. I could work in the minor leagues, and Oklahoma University has new TV technology which interests me. My career door is wide open."
As the Rockies are slated to miss the postseason this year, Frazier's last call for the team will be on October 4 at San Francisco's AT&T Park.
His final home game will be on September 27, when the Rockies take on the Los Angeles Dodgers at Coors Field.
(h/t Denver Post)