Le'Veon Bell's enormous donation is helping his high school install turf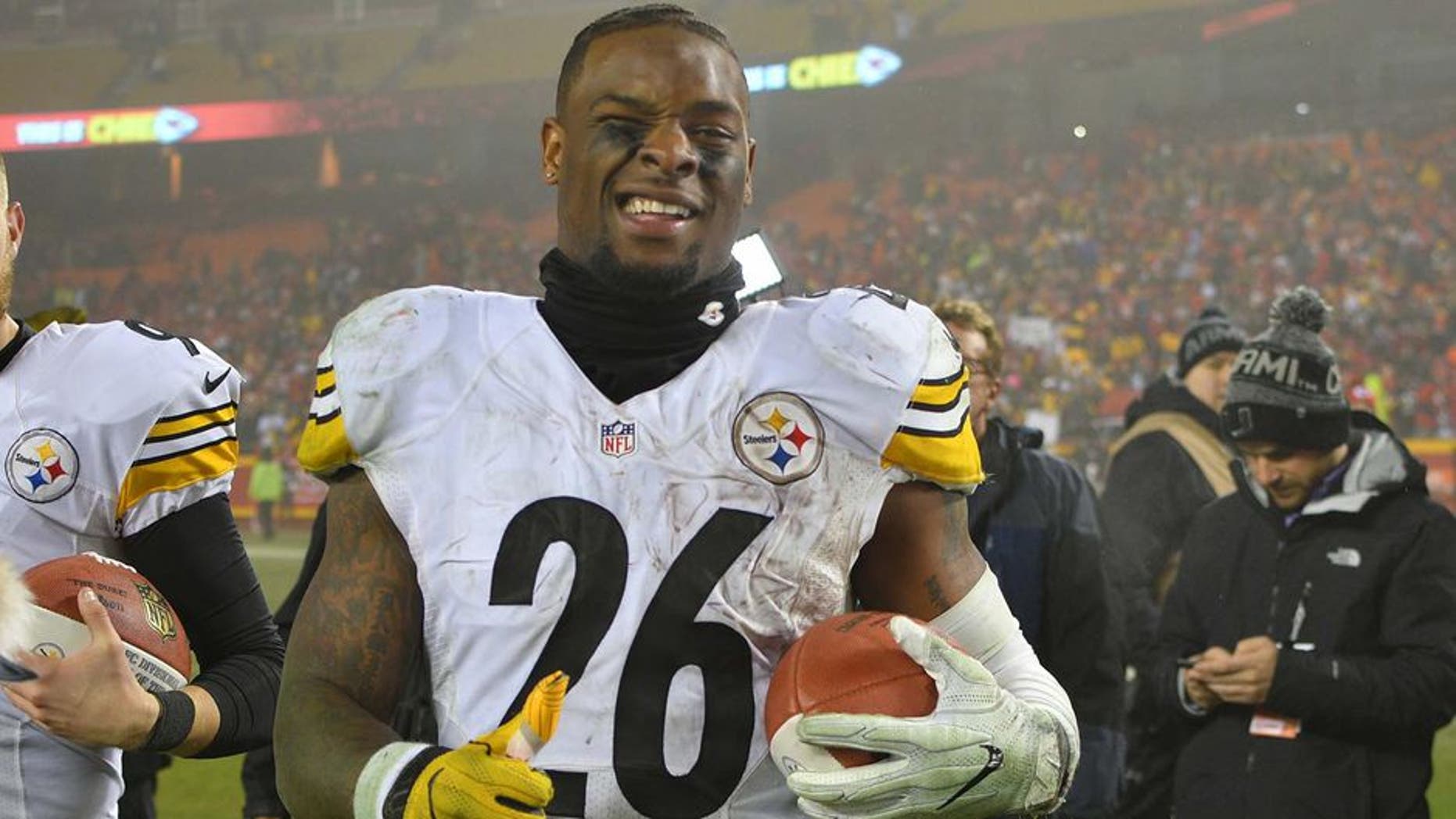 Pittsburgh Steelers running back LeVeon Bell has made nearly $4 million in his career, which is a substantial amount of money, of course. However, in 2017, his career earnings are going to skyrocket by about three times that amount and hes using some of the the $12.1 million hes about to make from the franchise tag for a good cause.
Belldonated $750,000 this week to install a turf field at Groveport-MadisonHigh School in Ohio, the school he graduated from in 2010. Thats a huge amount of money, and a remarkably kind gesture by the Steelers running back.
"This is an incredible gift to the Groveport Madison Schools community,"Groveport Madison SuperintendentBruce Hoover said, via ABC6. "Le'Veon and his mother, Lisa, give credit to many people at GMHS, most particularly to coach Bryan Schoonover, for helping Le'Veon during his high school years.
In addition to donating the $750,000, Bell also created a non-profit called Bells Boys Initiatives, which will incorporate sportsmanship and leadership into the lives of kids.