Le'Veon Bell returns from suspension that 'sucked'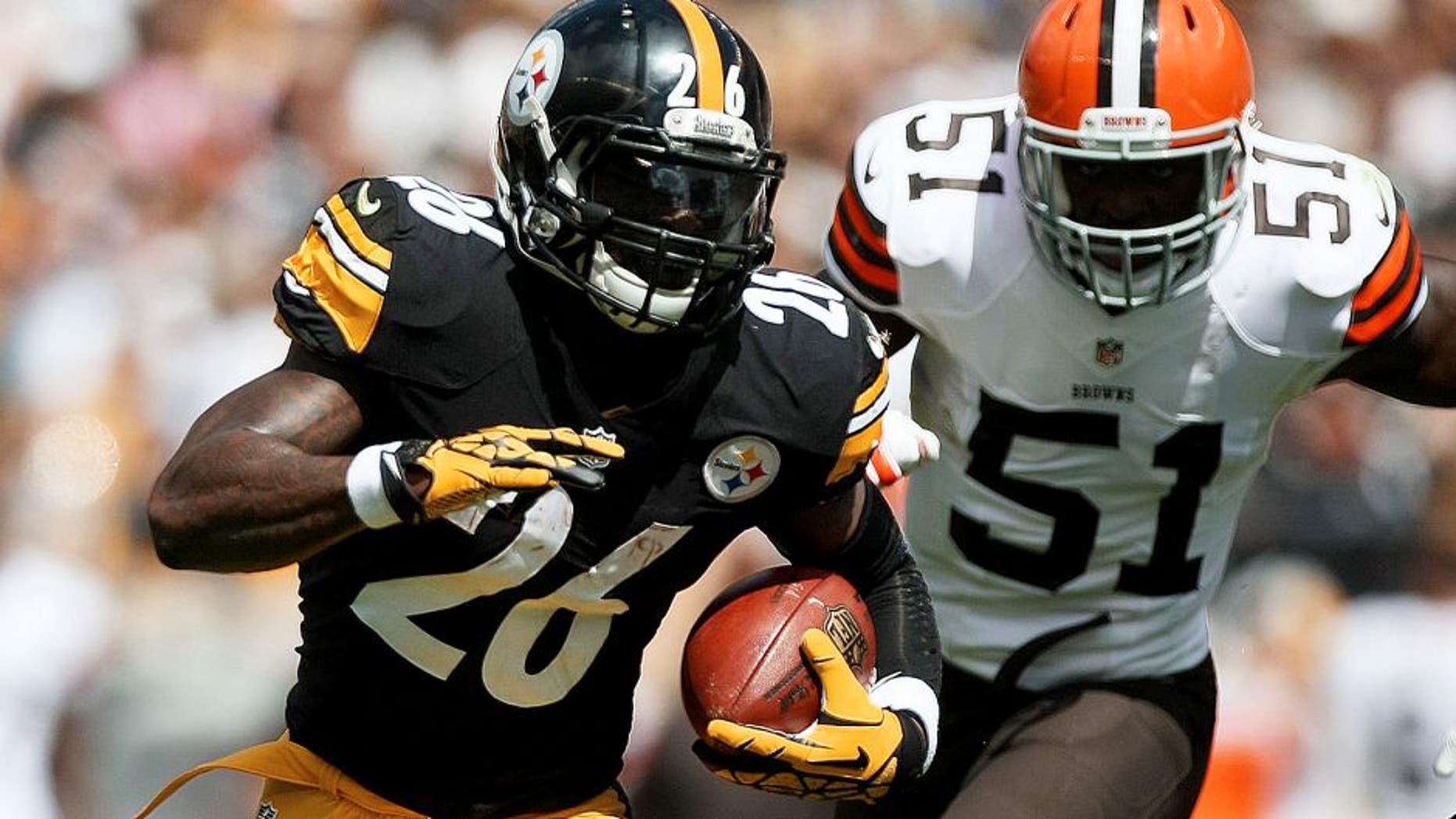 Steelers running back Le'Veon Bell is back with the team after serving his two-game suspension. So what was it like watching the first two games on television?
"It sucked," Bell said per PennLive.com. "Obviously you want to be out there with your team, but I understand that I had a suspension."
Bell also said his time on the sideline went by pretty quickly. It might've felt longer if DeAngelo Williams didn't play so well in his absence. Williams rushed for 204 yards and three touchdowns in two games, an output that came as no surprise to Bell.
"The offense doesn't surprise me at all," Bell said. "I expect us to go out there and put up crazy numbers ... I know we got the best quarterback in the league, the best receiver in the league, so it doesn't surprise me at all."
Bell, who accounted for 33.7 percent of the team's offense last season with 1,361 yards on the ground and 854 receiving, will be back as the starter for Sunday's game in St. Louis. He put the league on notice with a few tweets announcing the date of his return.
h/t: PennLive.com