Leah Still rings the bell after final radiation treatment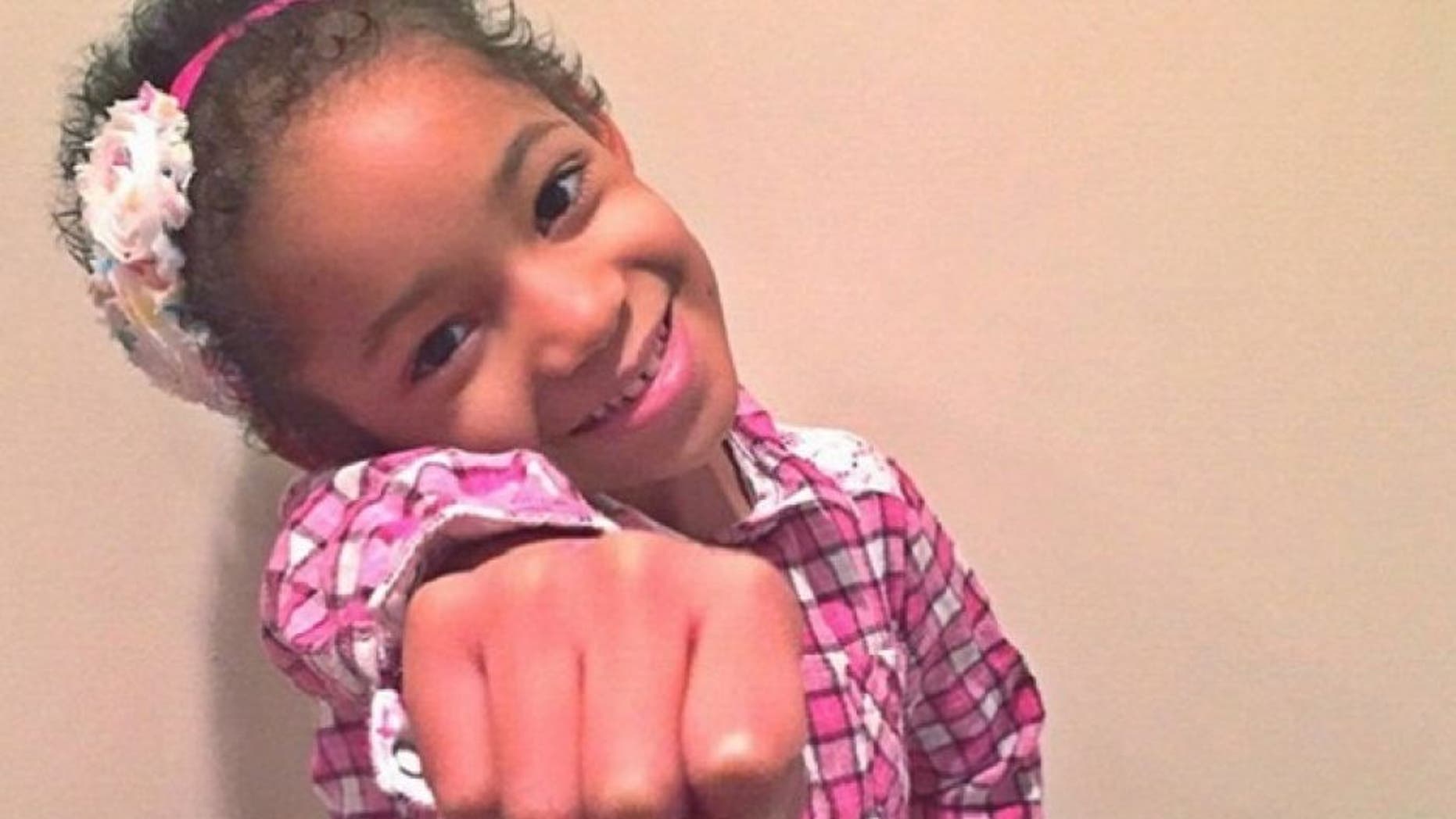 Leah Still has hopefully rung her last bell in her fight against cancer.
The daughter of Bengals defensive tackle Devon Still, who was presented the Jimmy V Perseverance Award last week at the ESPYs, got to celebrate her last radiation treatment by ringing a bell or two.
"Go head and ring that bell for completing your last day of radiation! I promise you we've been traveling down a dark tunnel for the past year but that light at the end never felt closer,!" Devon wrote on Instagram.
Now Leah can get back to signing the backlog of her children's book for all her fans out there.
h/t ESPN.com