LB Avery Williamson takes charge of Titans' defense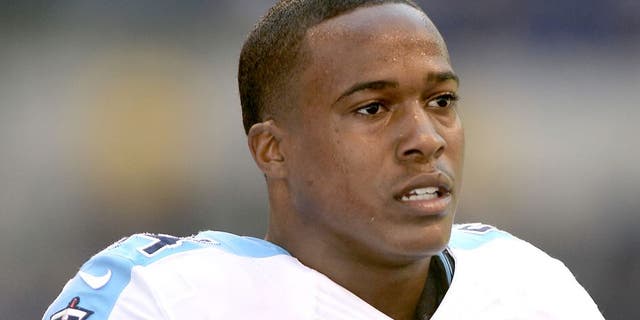 Tennessee Titans middle linebacker Avery Williamson is only in his second season in the NFL, but he's already earned the respect of his teammates to the point where he's now considered the leader of the defense.
"I told him, 'It's your defense. Just run it. You've got the say-so. You've got the power. We listen to you. You don't listen to us,'" fellow linebacker Zach Brown said, via the Tennessean. "All the DBs and D-line have all told (Williamson) that we're behind him. He calls it, and we follow him. He has the power now."
A fifth-round pick out of Kentucky in 2014, Williamson started the final 12 games of the season for the Titans as a rookie and finished with 79 tackles and three sacks.
"I think what I did as a rookie helped legitimize me as a player," Williamson said. "They know they can depend on me and trust me."
Titans defensive tackle Jurrell Casey said the 23-year-old Williamson is growing into his leadership role and learning how to be vocal with his veteran teammates.
"He's our middle linebacker, so we go out there and listen to his word. He's just got to demand that type of respect when he speaks," Casey said. "No matter what year he's in this thing, we have to respect him because he is our shot-caller. You can be a leader no matter what year you're in."
Williamson said he'll be judged not only on his own performance, but in how the defense as a whole performs. The Titans finished 31st in the league against the run last year.
"I feel like I have something to prove. We all do," Williamson said. "We were 2-14 last year. So we all have to be better, especially in the run game, and I have to become a better player this year. Nobody can be happy with what we were last year."
(h/t The Tennessean)