Lavonte David leads the NFL in this statistical category since 2012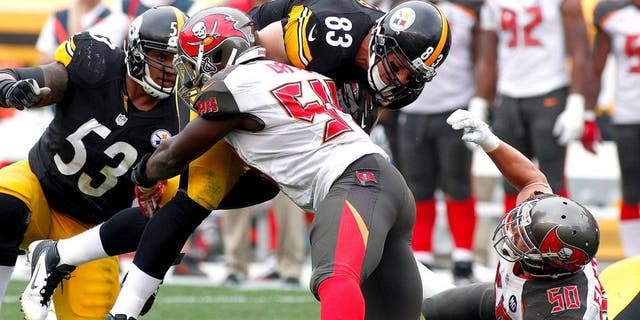 Tampa Bay Buccaneers linebacker Lavonte David has quickly proven that he's one of the best in the business. Don't believe it? Look no further than a recent statistic that was released by the team over at Pro Football Focus.
David has proven to do a little bit of everything during his time in the NFL, but his 228 defensive stops are incredible.
The Bucs and David are currently working out a contract extension, and it's safe to say that the front office has zero interest in losing the star linebacker.
(h/t Pro Football Focus)