Lasting living member of Indians' 1948 championship team to attend Game 6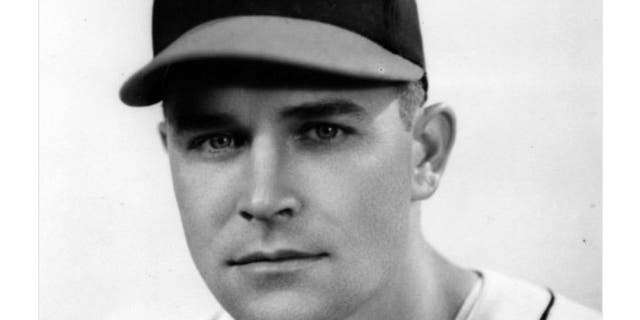 For an impartial baseball fan, this Indians-Cubs matchup is wonderful Fall Classic because either way, one fan base will get relish the breaking of a tragically long World Series drought.
All the members of the pre-Titanic 1908 Chicago Cubs are gone but for the 1948 Cleveland Indians -- their last championship team -- one player remains and he will attend Game 6 on Tuesday night at Progressive Field in Cleveland by invitation from the team.
A first baseman, Robinson was 28 years old back in 1948 and he wasn't just on hand for the '48 title but batted in the winning run in the decisive Game 6 -- a single off of Braves Hall-of-Fame pitcher Warren Spahn.
"That was such an exciting time," Robinson told MLB Network this past weekend. "All we wanted to do was win the American League pennant. Once we did that, we were a little bit free and easier in the World Series."
Along with his wife Bette, Robinson has made the trip from their home in Texas to Cleveland, where the Indians will be host them in a suite for the Game 6, which begins on FOX on Tuesday night at 8 p.m. ET. The Indians currently lead the best-of-seven series 3-2.