Laken Tomlinson keeping cool as regular-season debut approaches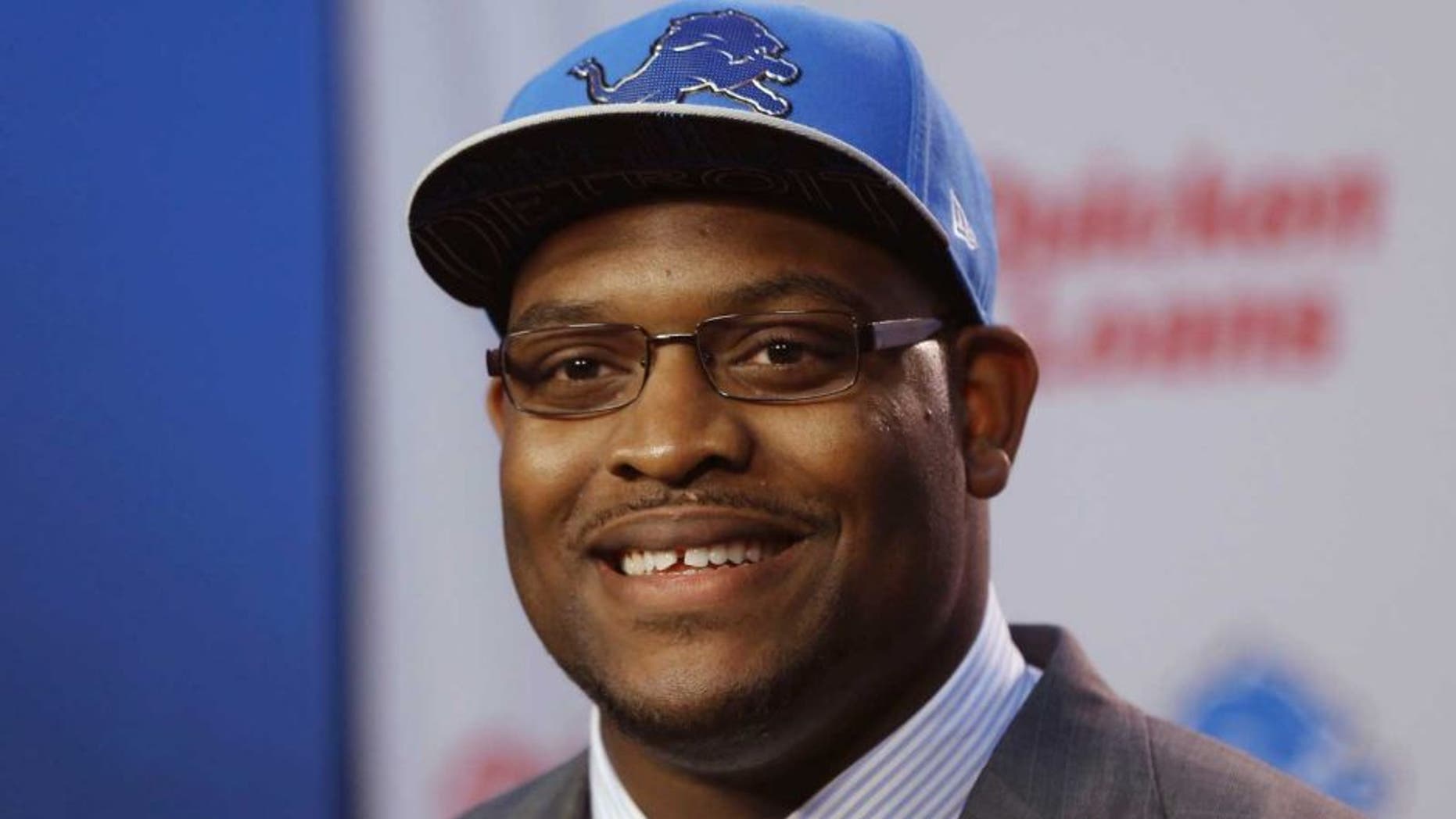 Detroit Lions guard Laken Tomlinson, a first-round rookie, is ready to play in his first regular-season game as a professional football player.
"It's going to be exciting," Tomlinson said, per Brendan Savage of MLive.com. "It's going to be like football. We all like to play football. That's why we're here."
Tomlinson has experienced a steady swell of excitement since the Lions drafted him with the 28th-overall pick in this year's draft. His plan is to remain focused on his job and impress the coaches, but the unparalleled energy of an NFL game will make that tough to do.
Tomlinson went into detail about the challenge he'll face when the Lions take on the San Diego Chargers on Sunday afternoon, via MLive.com:
Tomlinson, 23, is still listed as Manny Ramirez's backup at left guard on the Lions' unofficial depth chart. Detroit has brought him along slowly so far, but it may only be a matter of time until the 322-pound Duke product is blocking with the starting five.
(h/t MLive.com)