Kyle Busch's team likely facing NASCAR penalties after lug-nut issues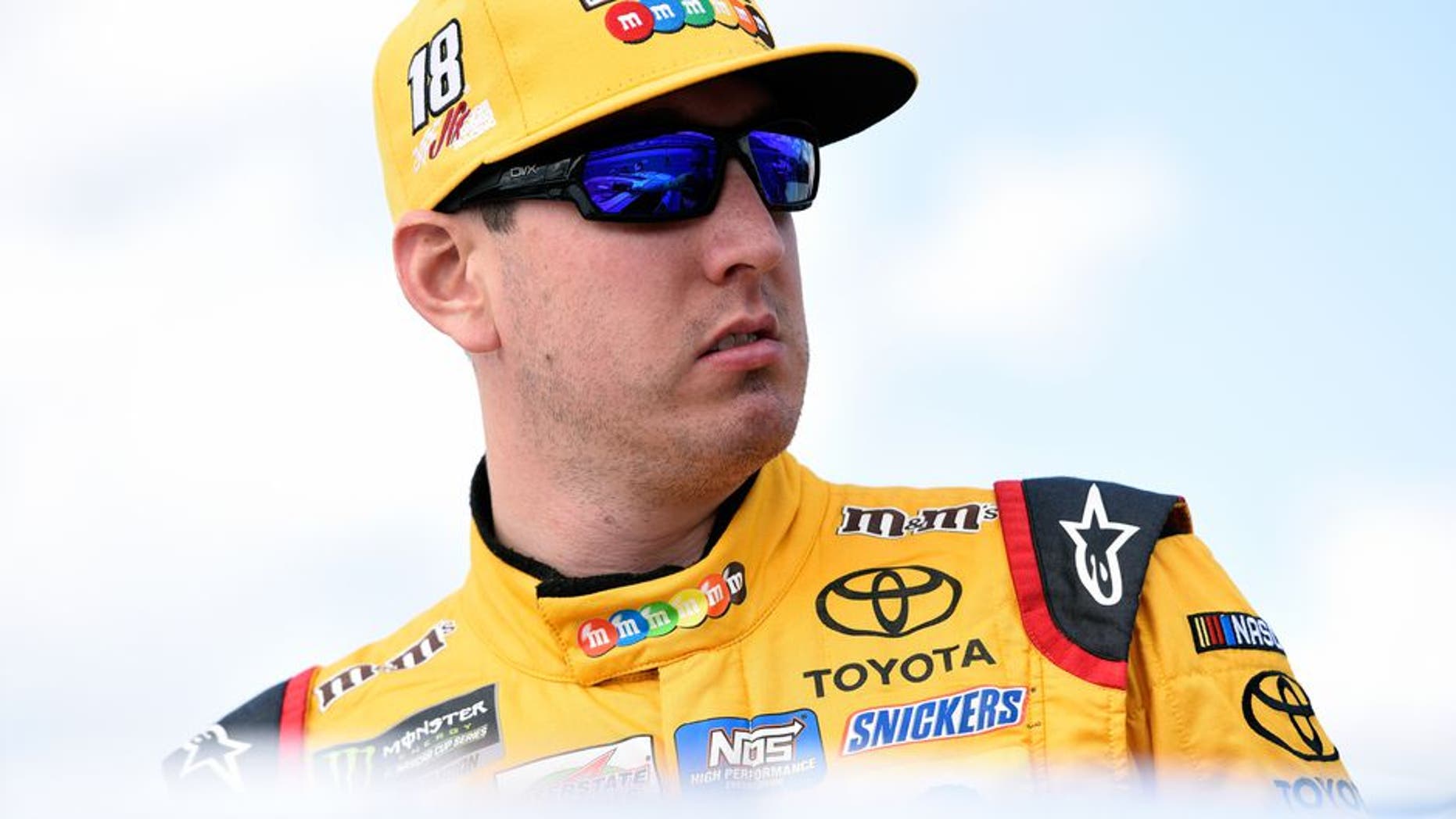 SONOMA, Calif. -- Joe Gibbs Racing, which has endured a winless first 16 races of the 2017 Monster Energy NASCAR Cup Series season, got another setback after the Toyota/Save Mart 350 at Sonoma Raceway: Kyle Buschs No. 18 JGR Toyota had two improperly attached lug nuts, according to NASCAR officials.
Customarily, thats a one-race suspension and a $20,000 fine per the NASCAR rule book.
But Buschs regular crew chief, Adam Stevens, is already serving a four-race suspension for a tire-and-wheel combination that came off the car at Dover International Speedway earlier this month.
Stevens temporary replacement, race engineer Ben Beshore, therefore would be the one hit with the suspension if it happens.