Kyle Busch jumps out of his car to make another fan's day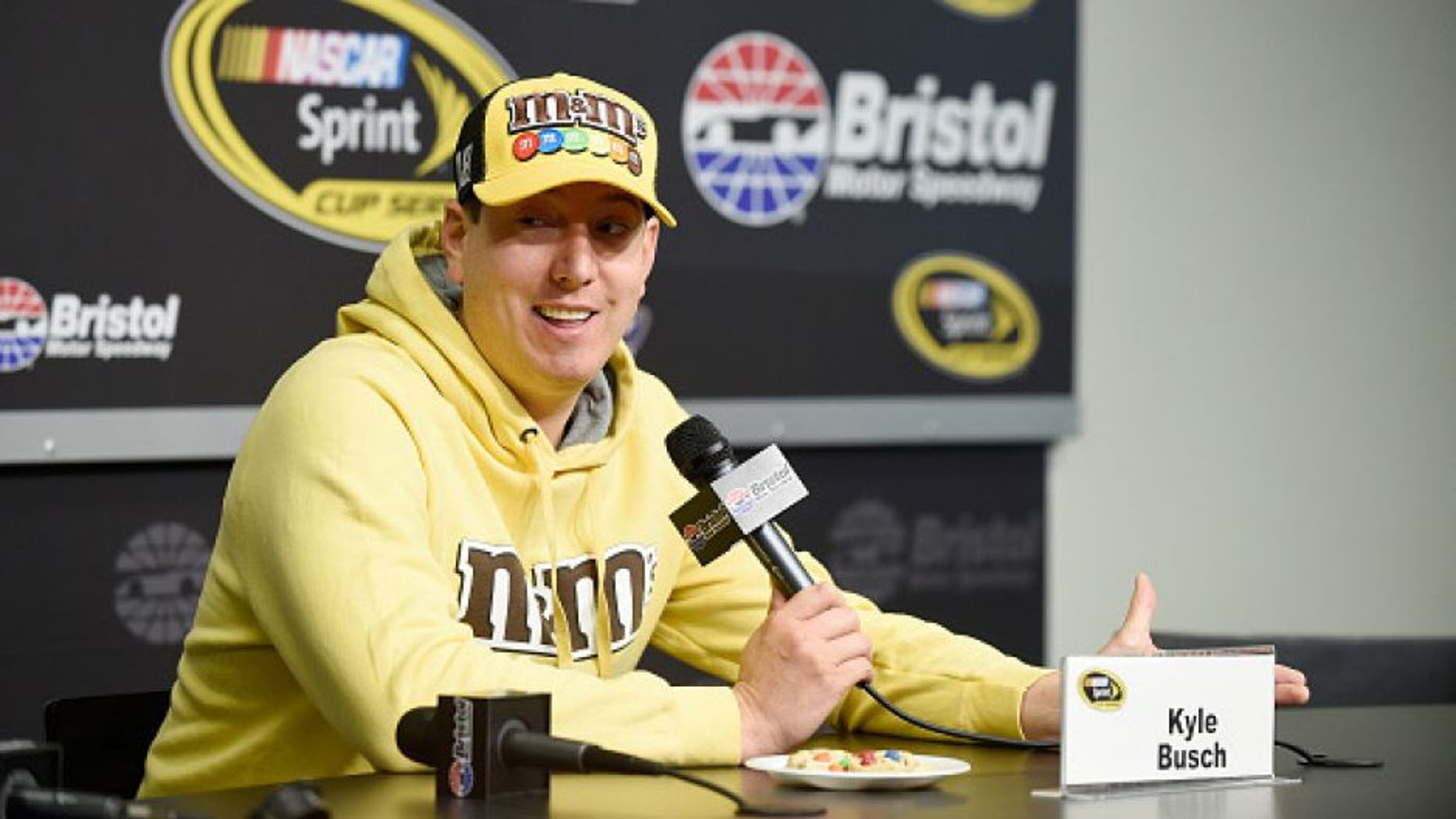 S'up? Remember when Kyle Busch signed a fan's hat on the way out of the track after winning at Martinsville Speedway three weeks ago?
The whole encounter went viral and Busch subsequently invited the fan, Darienne Breazeale of Wilmington, N.C., to be his guest at Bristol Motor Speedway.
"I knew I was freaking out but I didn't know my face looked like that," Breazeale told Alan Cavanna of "NASCAR Race Hub" after the chance encounter.
"Right when he was signing my hat, I don't know if you could tell, but I started crying, and I cried for two hours after that; I was just so happy," she added.
Well, it appears Busch is at it again. And we mean that in a good way.
On Monday after the race at Richmond, the reigning NASCAR Sprint Cup champion posted a video on Instagram that shows him getting out of his Toyota and running up to a fan to sign his hat.
Looks like somebody else had Busch make their day.