Kurt Busch will not race in 100th Indianapolis 500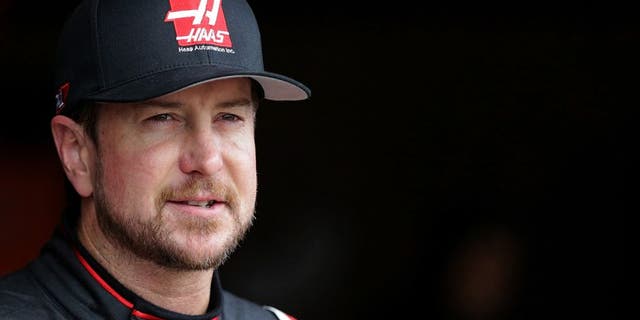 Kurt Busch announced on Wednesday that he will not race in this year's 100th running of the Indianapolis 500.
Busch finished an impressive sixth in the 2014 Indy 500 for Andretti Autosport.
Michael Andretti, owner of Andretti Autosport, took to Twitter after Busch broke the news, stating, "You can drive for me anytime!"
The Stewart-Haas Racing driver made the announcement in a statement on his official website.
"I must say this was not an easy decision and it does not in any way reflect upon my desire to compete again in one of the world's greatest races; it is based solely on a need to maintain the focus and momentum we have built early in this NASCAR season with our No. 41 Stewart-Haas Racing, Haas Automation/Monster Energy Chevy team -- hopefully all the way to Homestead and the championship weekend," Busch said in his statement.