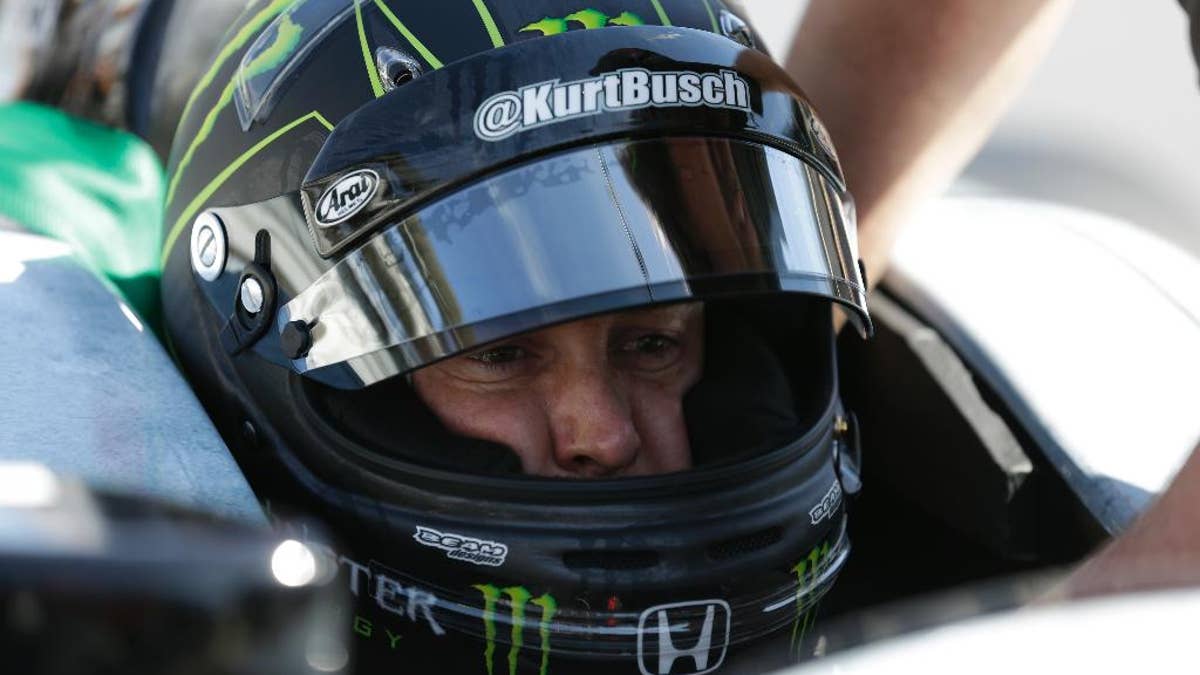 CONCORD, N.C – Kurt Busch has landed at Charlotte Motor Speedway, ready for the second race in his rare doubleheader.
Busch landed in a helicopter at the track around 4:50 p.m. He landed less than 90 minutes after he left Indianapolis Motor Speedway following a sixth-place finish in the Indianapolis 500.
Busch is trying to complete the Indianapolis 500 and the Coca-Cola 600 in the same day. The feat known as "The Double" has been attempted by just three drivers, the last being Robby Gordon in 2004. Only one, Tony Stewart in 2001, successfully completed the two races, finishing sixth at Indy and third at Charlotte Motor Speedway.
His girlfriend tweeted a photo of Busch asleep on the Cessna Citation X that brought him to North Carolina.