Kobe Bryant launches $100 million venture capital tech fund with Jeff Stibel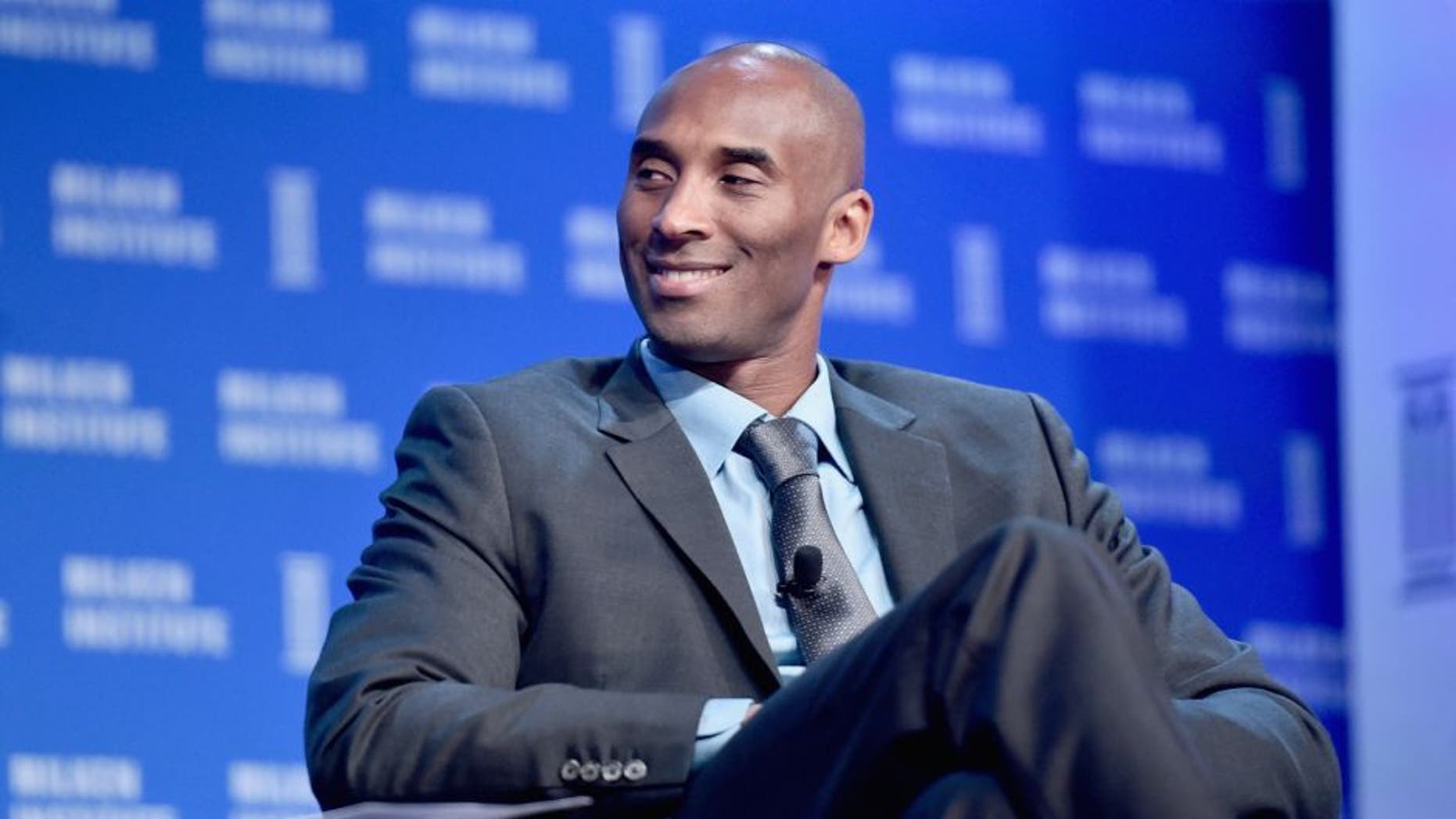 From getting buckets to balance sheets...
Early Monday morning, per The Wall Street Journal, Los Angeles Lakers legend Kobe Bryant announced some of his post basketball-playing career plans: he will be starting a $100 million venture capitalist fund, based in Los Angeles, with Jeff Stibel -- an investor who Bryant has invested with in 15 different companies since 2013.
The same report unveils that the $100 million fund the two are joining forces to manage will be focused on tech, media, and data companies -- and is expected to last "the next few years."
Furthermore, Bryant told the WSJ:
It's the inner belief that a person has that he will endure no matter what the obstacle may be. It's that persistence, the entrepreneur doing what he or she truly believes in and truly loves to do
Before you think Kobe will be be using his popularity to be the face of the companies he invests in, Stibel quickly refuted this thought in the same statement:
We don't want to be in the business of investing in companies so someone can use Kobe as an endorser. That's not interesting. The point is to add real value.
Bryant joins Carmelo Anthony as a name partner of a fund in the venture capital tech space, as the current New York Knicks superstar currently oversees his own fund he founded in 2013 with partner Stuart Goldfarb called "Melo7 Tech Partners."
By now you're probably asking: what's the name of Kobe's new firm? Knowing Bryant's notorious flair for the dramatic, it's got to be something clever. Something like "The Black Mamba's Nest?" Or maybe "Shot's up?" "Fortune 5 rings?"
Nope, sorry to disappoint ... it's just "Bryant Stibel."