Kevin Randleman mourned by Ohio State athletics community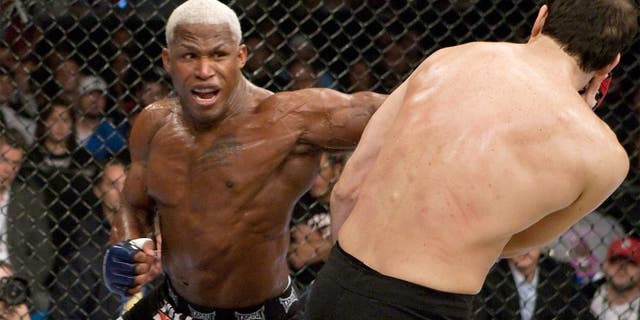 Before he was among the early stars of MMA, Kevin Randleman was an All-American wrestler at Ohio State.
Before that, he was an Ohio state champion wrestler at Sandusky High School near the shore of Lake Erie.
His sudden and shocking death hit the Buckeye athletics community hard on Thursday night and Friday morning.
Wrestling at 177 pounds, Randleman was Ohio State's first two-time national champion in the early 1990s.
Last year he told his hometown newspaper, the Sandusky Register, about what his time in Columbus meant to him.
His success at Ohio State helped launch his career in MMA, where he joined fellow former Buckeye national champion and hall of famer Mark Coleman as a UFC heavyweight champion.
Randleman was inducted into the Ohio State athletics hall of fame in 2004.