Kentucky will provide stiff test for Mizzou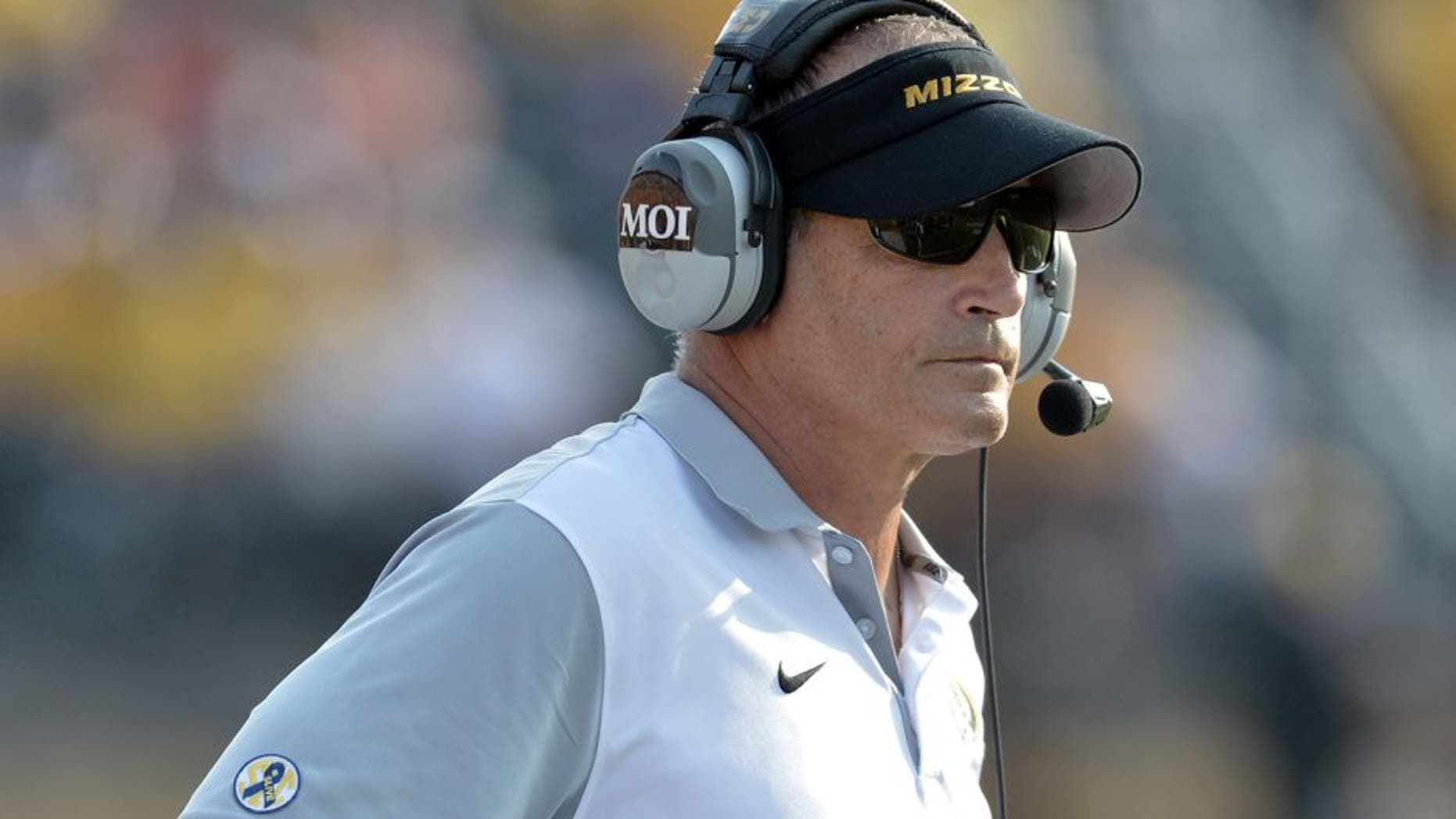 This isn't your father's Kentucky team.
On Saturday in Lextington, Missouri will be playing a team thirsty for relevance within the entire SEC. Kentucky hasn't won a bowl game since 2008. Traditionally speaking, the program has been floating along as a bottom-feeder within the conference. The overall depth hasn't been exceptionally high, and the Wildcats have struggled to get top talent into the program.
With that said, the new regime led by Mark Stoops is reversing these trends.
Kentucky is as athletic and deep as its been in quite some time. Much of this stems from the recruiting connections Stoops has in Florida and Ohio. Kentucky has been a staple in both states over the course of the past four recruiting cycles. As a result, the program is beginning to dually establish and strengthen ties at high schools within those areas.
Running back Stanley "Boom" Williams is averaging 8.1 yards-per-carry. Receivers Jeff Badet, Garrett Johnson, Ryan Timmons, and Dorian Baker all average at least 12.0 yards per reception. All but Timmons are sophomores.
Playing on the road will certainly be a challenge for Missouri. It'll need the defense to replicate the strong effort it had versus Connecticut last week. Against the Huskies, the defense gave up six points and only 77 yards rushing on 33 carries.