Kentucky, Baylor excited for rematch of 4-overtime thriller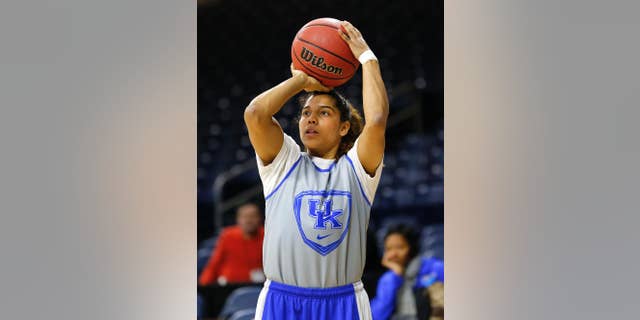 SOUTH BEND, Ind. – The last time Baylor and Kentucky met, they played one of the most exciting games in the history of women's basketball.
Neither coach expects another four-overtime thriller Saturday in the Sweet 16. Still, both are looking forward to another entertaining matchup with a berth in the regional finals on the line.
Kentucky coach Matthew Mitchell knows for his team to win again, the Wildcats must slow Baylor star guard Odyssey Sims. Or at least hold her to an "average" game.
Baylor coach Kim Mulkey jokes that she hasn't watched tape of the 133-130 defeat because, "Who wants to look at a loss?" Still, she has faith that the mistakes are fixable.
The winner will face Notre Dame or Oklahoma State in the regional final Monday night.