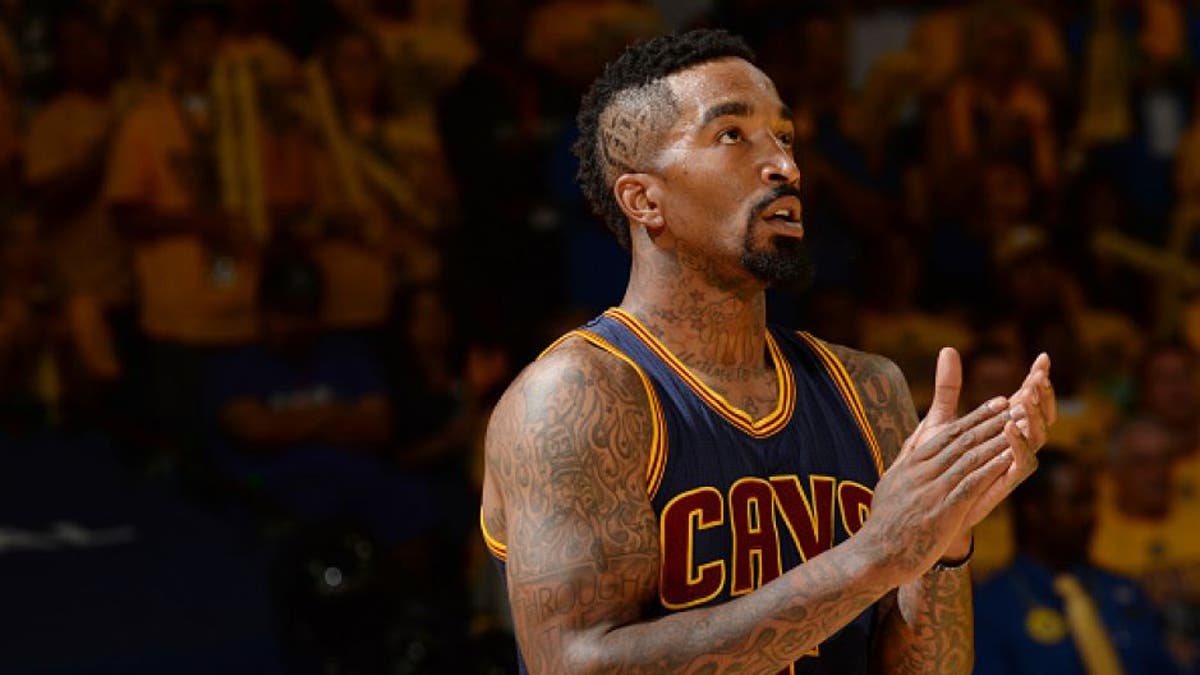 On Thursday night JR Smith took to Instagram to announce his return to the Cavaliers in the pursuit for a NBA championship.
"Happy to say that I am returning to the Cavs! It's been a long ride this summer but I can say for sure, well worth the wait. When I opted out of my contract, I wanted to understand the landscape of the NBA and where I fit best. The Cavaliers had things they needed to do in order to piece together a championship caliber roster. I ended up deciding that instead of potentially securing a larger deal elsewhere, I wanted to rejoin an incredible organization in pursuit of the ultimate goal, an NBA championship. Thank you to the Cavaliers for making this happen. Can't wait to get started! #TheLand"
And, Lebron James is happy Smith is returning.