Josh Norman signs 5-year deal with Redskins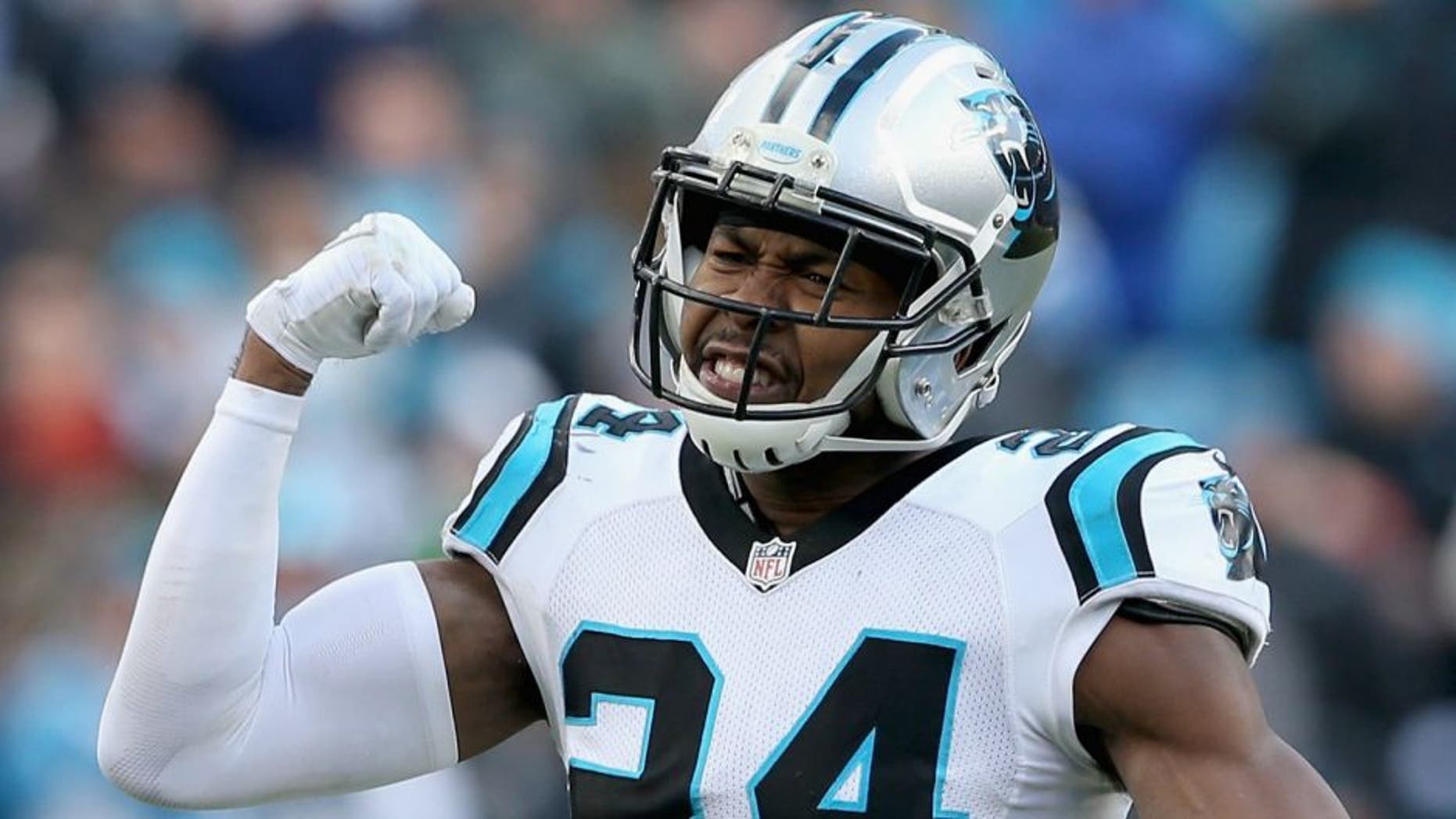 Josh Norman has agreed to sign with the Washington Redskins in a whopping deal worth a $75 million over five seasons, with $51 million coming to Norman in the first three years, FS1 NFL Insider Mike Garafolo reports. This makes him the highest-paid cornerback in the league.
Norman was unexpectedly cut loose by the Panthers earlier this week, when the team rescinded its franchise tag and made him an unrestricted free agent.
Panthers GM Dave Gettleman explained team wasn't interested in the one-year, $13.592 million contract that came with the franchise tag, and the sides weren't close on a longer-term deal that would have kept Norman in Carolina for the foreseeable future.
The Redskins have had a quiet offseason to this point, with the team's biggest move being the retention of Kirk Cousins at the quarterback position through the use of the franchise tag. That changes immediately now that Norman has agreed to join the roster.
The biggest impact for NFL fans? Norman will be matched up against New York Giants wide receiver Odell Beckham Jr. -- with whom he had a notable scuffle in Week 15 -- twice during the 2016 regular season.