Jose Mourinho: The club is not going to sack me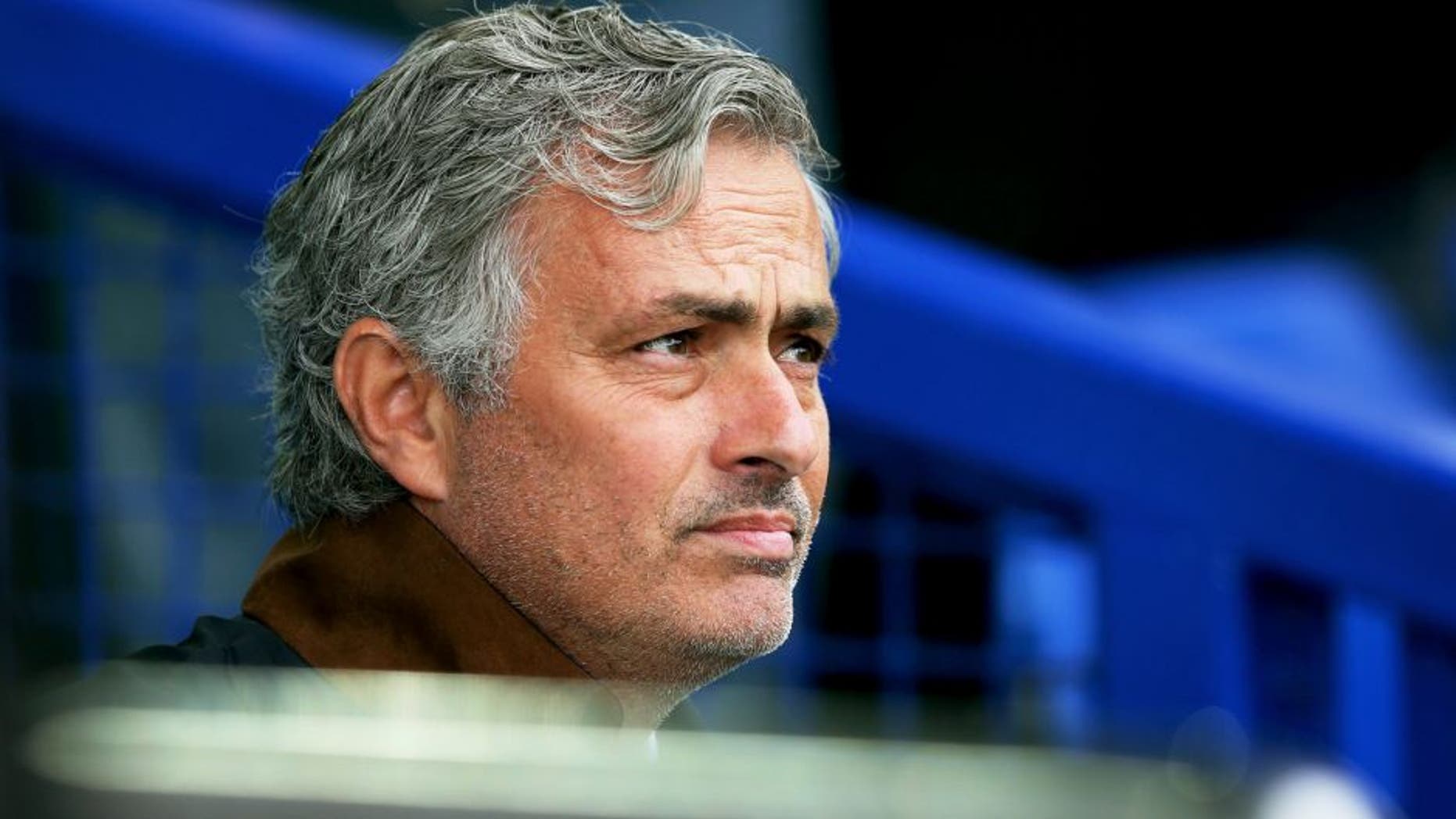 Jose Mourinho has a number of huge problems to address if Chelsea are to get back into the title mix after Saturday's 3-1 defeat at Everton plunged the defending champions into crisis.
"Let's be objective. I don't want to leave the club, in any circumstances. And the club doesn't want me to leave. I'm not going to walk away. The club is not going to sack me."
Those were the words of Chelsea boss Mourinho going into Saturday's clash against Everton - and although it's probably too soon to discuss another parting of ways for the Portuguese and the reigning champions, the manner of the 3-1 defeat - making it their worst start to a season since 1988 - will have serious alarm bells ringing.
Chelsea have now lost three of their first five Premier League games -€" as many as they lost in the entire 2014/15 season in which they were crowned deserving champions. But that side looks a shadow of its former self. Tired. Jaded. Bereft of ideas. And somewhat staggeringly, they could find themselves as many as a 11 points behind Manchester City should Manuel Pellegrini's side pick up maximum points from Saturday afternoon's game at Crystal Palace.
All being told, he wouldn't be the first Chelsea manager to lose his job on the back of a defeat at Goodison Park either – that fate befell Carlo Ancelotti just two hours after their 1-0 defeat there in May 2011.