Joel Embiid recruits Kevin Durant to join the Sixers on Twitter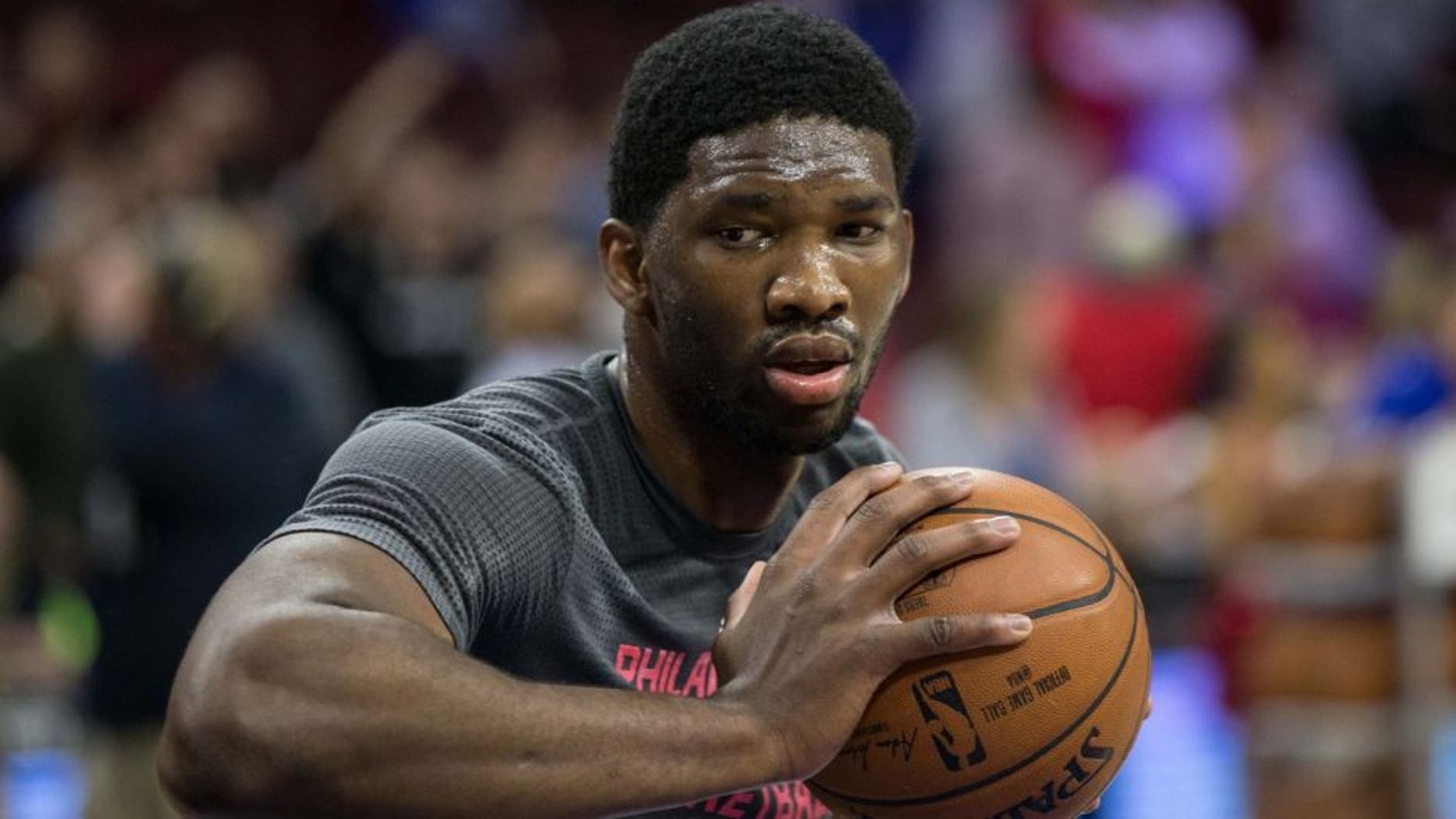 The recruiting process for Kevin Durant has officially begun. Sort of.
Philadelphia 76ers center Joel Embiid jokingly tweeted that he's recruiting Durant to join the Sixers now that the Oklahoma City Thunder have been eliminated by the Golden State Warriors after Game 7 of the Western Conference finals:
To be clear, players can't tamper, so Embiid won't be fined for his comments.
This isn't the first time he's done this either.
A couple summers ago, Embiid, who had just been drafted by the Sixers with the No. 3 overall pick, tried recruiting LeBron James (James left the Miami Heat to join the Cleveland Cavaliers that offseason):
Embiid acknowledged his failed attempt Monday night, claiming the Sixers were close to stealing the four-time MVP:
We'll see if Embiid's efforts play out differently this time around. We doubt it, though.