Joe Gibbs unsure how long Kyle Busch will be sidelined with broken leg and broken foot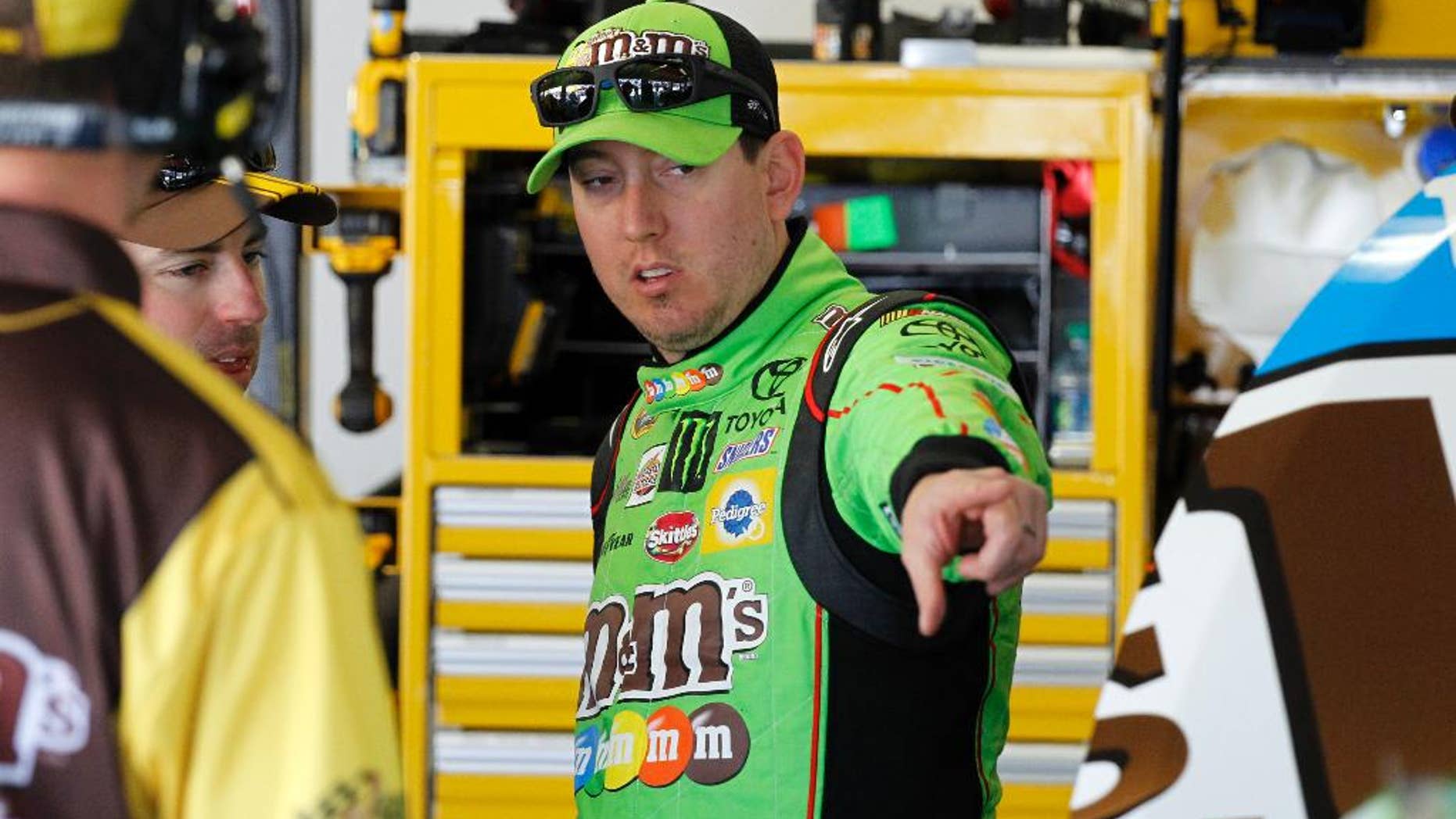 DAYTONA BEACH, Fla. – Joe Gibbs does not know how long Kyle Bush will be sidelined with a broken right leg and left foot from a crash at Daytona International Speedway.
Busch had surgery on his right leg in Daytona after Saturday's crash. His team owner says Busch's foot will be examined when he returns to Charlotte, North Carolina, by renowned specialist Dr. Robert Anderson.
Busch will miss Sunday's season-opening Daytona 500. Two-time Truck Series champion Matt Crafton will drive his No. 18 Toyota in what will be Crafton's debut in "The Great American Race."
Gibbs says Busch was eager to return to racing before he headed into surgery Saturday night.