Jim Kelly gets great news as biopsy shows no signs of cancer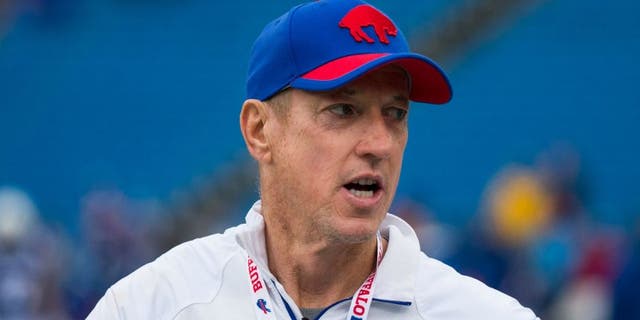 NEWYou can now listen to Fox News articles!
Hall of Fame quarterback Jim Kelly got some great news on Thursday.
After some recent scans came back inconclusive, Kelly had a biopsy to make sure that his cancer hadn't returned. And his wife shared the encouraging results on Instagram Thursday night:
Kelly had surgery in 2013 to remove cancer from his jaw and has gone more than 18 months without any signs of it returning.
Someone get this guy a chocolate milkshake, immediately.