Jim Caldwell wants Lions to keep cool as camp comes to close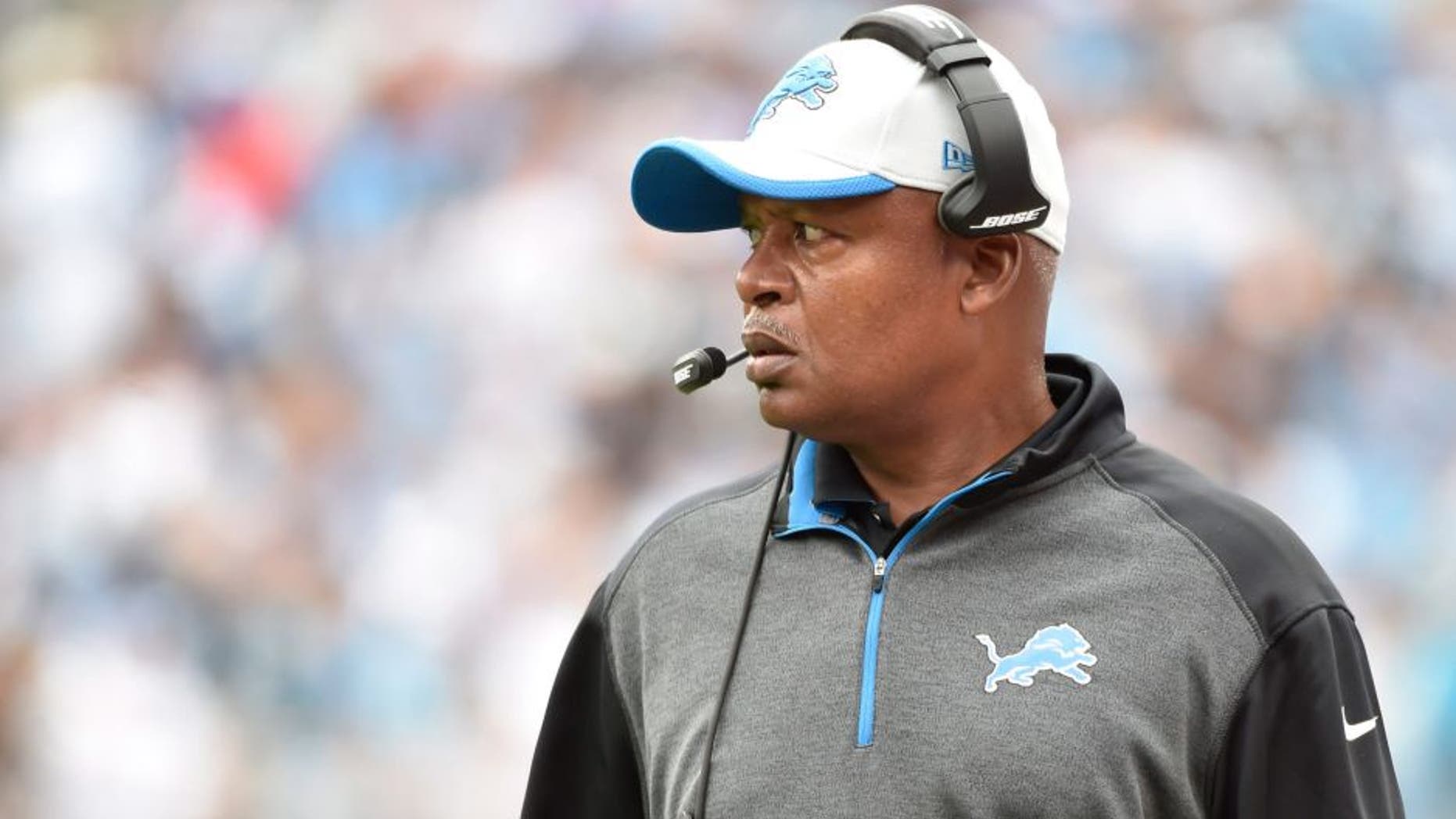 The Detroit Lions' 2015 training camp is coming to a close. Now is the time when frustrations typically boil over and fights break out, but Lions head coach Jim Caldwell wants his team to keep its cool.
"We talk more about being competitive and not combative. That's kind of how we state it," Caldwell said, per ESPN's Michael Rothstein. "This game, it's a heated game. There's a lot of intensity and emotions flare, but it can't happen in a ballgame and we practice like we play. And so we don't encourage it, but I think guys, I think they understand.
"They understand also what can happen. You get a guy hurt, break a hand or something on a helmet and things of that nature. Every once in a while you have a little bit of a skirmish."
Hosting a training camp fight (especially one that's caught on camera) is the quickest way to draw a ton of attention. The Lions have not had a fight at any public training camp practices so far this summer, according to ESPN, any Caldwell would like to keep it that way.
(h/t ESPN)