Jets' Tebow says he never asked out of wildcat, and Ryan might have misunderstood him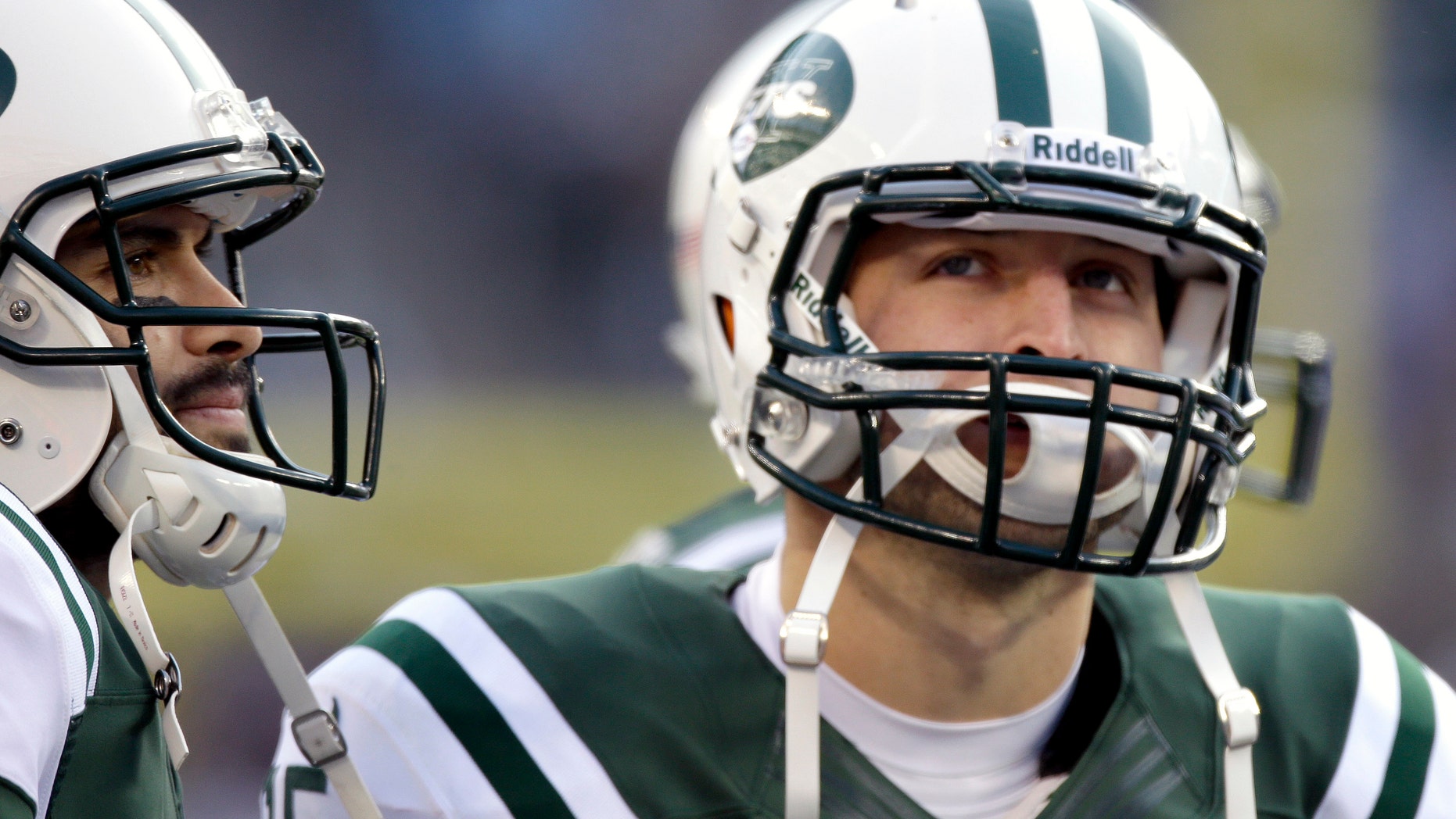 FLORHAM PARK, N.J. – Tim Tebow says he never asked out of running wildcat plays last week, but the New York Jets backup quarterback acknowledges that Rex Ryan may have misunderstood him.
Tebow says Wednesday that he told Ryan last Tuesday that he was "definitely disappointed" he wasn't going to be the starting quarterback in place of the benched Mark Sanchez and added that he told the coach he wanted to play "regular quarterback."
Tebow says he realized that Ryan might have misinterpreted his comments when he wasn't in wildcat packages, and reiterated to the coach last Friday he would do anything the team asked of him.
Tebow, who didn't play in Sunday's loss to San Diego, says what bothers him most is that his reputation and character were criticized.
___
Online: http://pro32.ap.org/poll and http://twitter.com/AP_NFL