Jets' Geno Smith reportedly exits flight after argument with attendant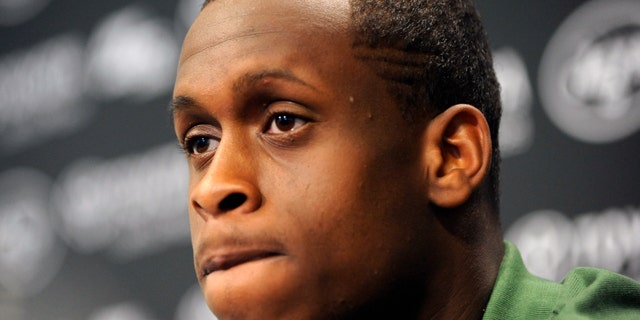 A person familiar with the situation says New York Jets quarterback Geno Smith left his flight at Los Angeles International Airport after getting into an argument with an attendant.
Smith was on a Virgin America flight from Los Angeles to Fort Lauderdale, Fla., on Friday when an attendant asked Smith to remove his headphones and an argument ensued, according to the person who spoke to The Associated Press on condition of anonymity because no official report was filed to or by the airport.
The person said Smith, who just finished his rookie season with the Jets, got up and asked to speak to a supervisor before leaving the plane on his own and speaking with police at the gate before leaving.
The Jets declined comment in a statement.