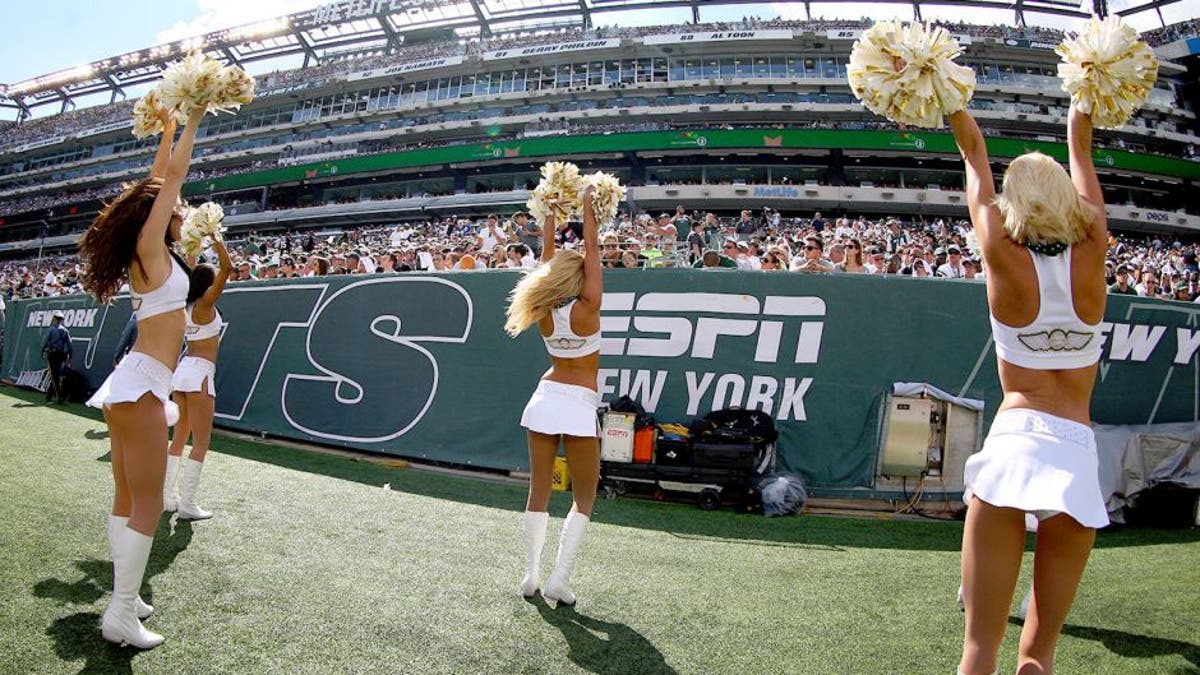 HACKENSACK, N.J. -- The New York Jets have agreed to pay nearly $324,000 to settle a class-action lawsuit filed by cheerleaders over wages.
The suit was filed in Bergen County, New Jersey, where the NFL team plays.
The 52 women said they were paid $150 per game and issued uniforms. But they said they were not paid for practices and other work and were forced to pay for their makeup, hair care and transportation.
The Record newspaper reports the women will receive $2,559 to $5,913 each, depending upon whether they worked one or both of the 2012 and 2013 seasons and whether they took part in calendar photo shoots.
The team denied the claims but earlier said it agreed to settle to avoid the expense and distraction of litigation.