Jeter, Yankees reach 1-year deal for $12 million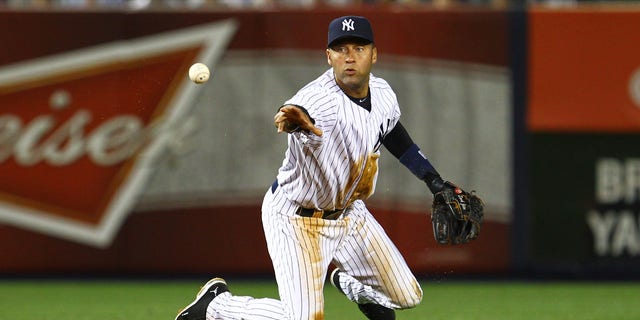 NEW YORK – Derek Jeter and the New York Yankees have agreed to a $12 million, one-year contract.
The deal Friday replaces a $9.5 million player option for the 39-year-old shortstop. Jeter was limited to 17 games this year after breaking his ankle in the 2012 AL championship series opener against Detroit.
Jeter hit .190 (12 for 63) with one homer and 73 RBIs this year, playing 13 games at shortstop and four at designated hitter. The Yankees' captain was on the disabled list four times.