Jensen: My 5 picks for the NASCAR Hall of Fame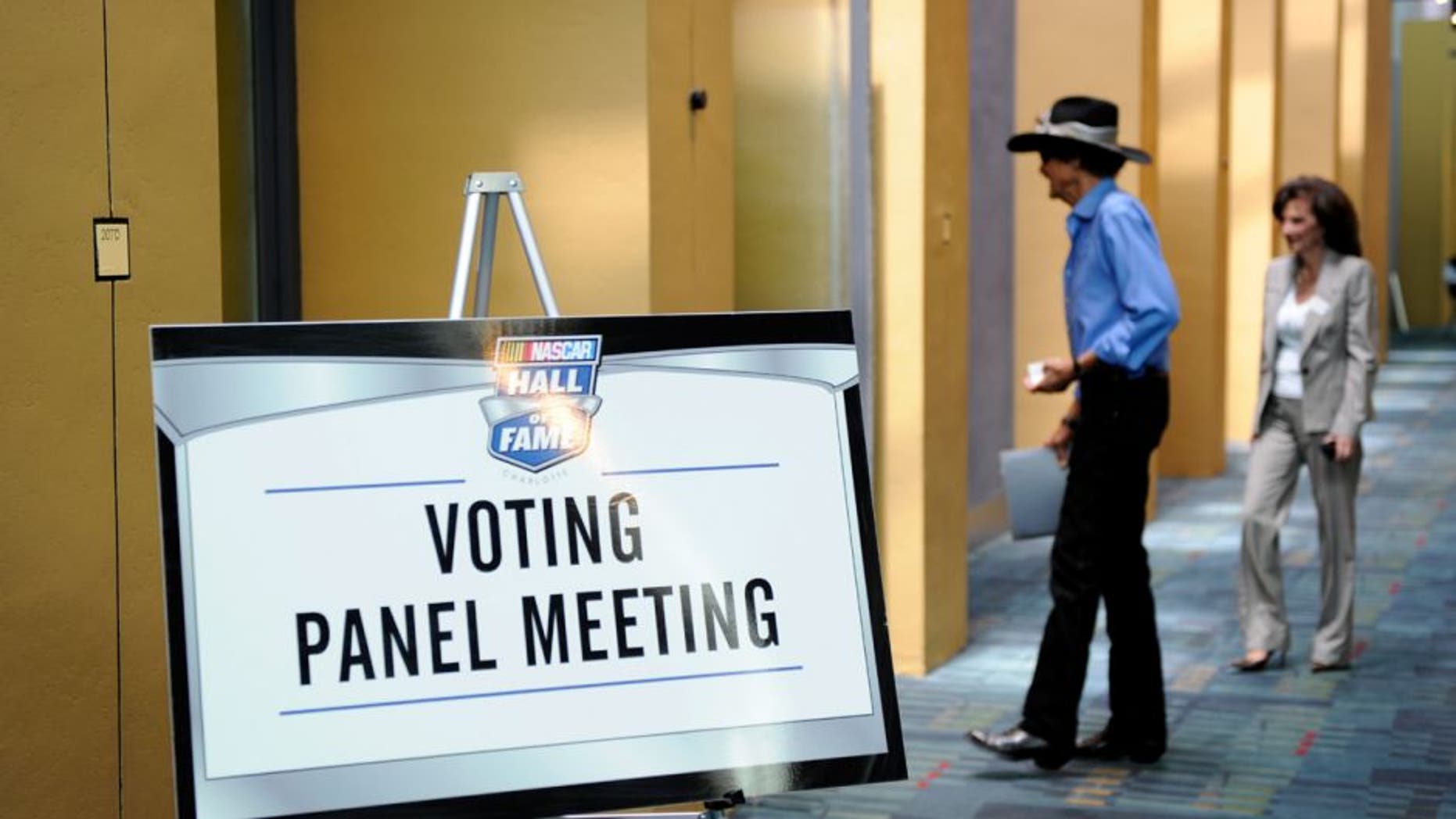 Today at 12:30 p.m., the NASCAR Hall of Fame voting panel will meet in the Charlotte Convention Center to pick five individuals who will comprise the hall's class of 2017.
As one of the voting panel members, it is both an awesome responsibility and a tremendous challenge to take part in the process. All 20 nominees are worthy to be in the NASCAR Hall of Fame and chances are all of them will be before too long.
That said, each of us on the panel has to pick five people to go in the class of 2017. If last year was any indication, I went in with a list of who I thought should get in and after a couple of hours of spirited debate with my peers and colleagues, I made some last-minute changes.
That could well happen again this time around. In fact, it wouldn't surprise me if it did.
But as of 7 a.m. Wednesday, here are my top five picks to make it in the NASCAR Hall of Fame Class of 2017.
RON HORNADAY JR. -- To me, this is the only easy, no-questions-asked, slam-dunk pick. Hornaday is the greatest NASCAR Camping World Truck Series driver of all-time, leading that series in championships (four), race wins (51), top fives (158) and top 10s (234). He absolutely belongs in the Hall in his first year of eligibility.
RAY EVERNHAM -- Without question, Evernham was a game-changer as a crew chief, when he led Jeff Gordon to three of his four Sprint Cup championships. But he also brought back Dodge to NASCAR and won 13 races as a team owner and went on to do outstanding work on television.
MARK MARTIN -- Named one of NASCAR's 50 greatest drivers, Martin was Sprint Cup runner-up five times. He won 96 races in NASCAR national series, including 40 at the Cup level. For 14 years, Martin held the record for NASCAR XFINITY Series victories, with 49. A great guy, too.
BENNY PARSONS -- I get the feeling talking to colleagues that many feel this is Parsons' year to get in. Parsons won the championship in 1972 and is also on the list of NASCAR's 50 greatest drivers. Plus, he did excellent work as a broadcaster and was a wonderful ambassador for the sport.
KEN SQUIER -- No one has ever given NASCAR a better voice than Squier, the co-founder of Motor Racing Network. Squier always informed and educated NASCAR fans and never, ever talked down to them. His call of the 1979 Daytona 500 was legendary.