Jennings not ready to say goodbye to Green Bay, even if prospects for return not looking good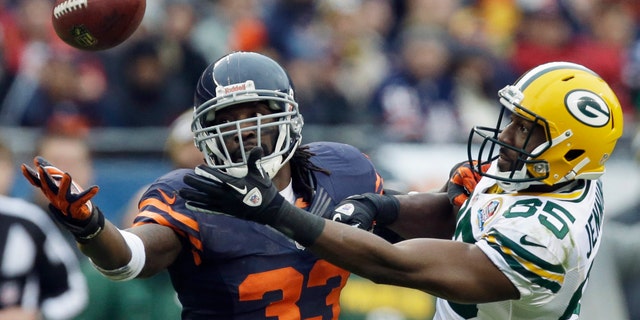 GREEN BAY, Wis. – Greg Jennings is not naive and he's not ignoring reality, either.
The veteran wide receiver is in the final year of his contract, and has yet to hear from the Green Bay Packers about an extension. Common sense — and Green Bay history — would suggest that means he'll be playing somewhere else next season, a notion Jennings doesn't dispute. But even with the Packers playing their final home game of the regular season Sunday, Jennings isn't ready to say goodbye just yet.
"It's a sensitive subject, a sensitive topic to talk about," he said Wednesday. "The reality is, we're going to have to cross that bridge at some point. But right now, we don't have to."
___
Online: http://pro32.ap.org/poll and http://twitter.com/AP_NFL