Jenkins: Giants need to develop 'this game is ours' mentality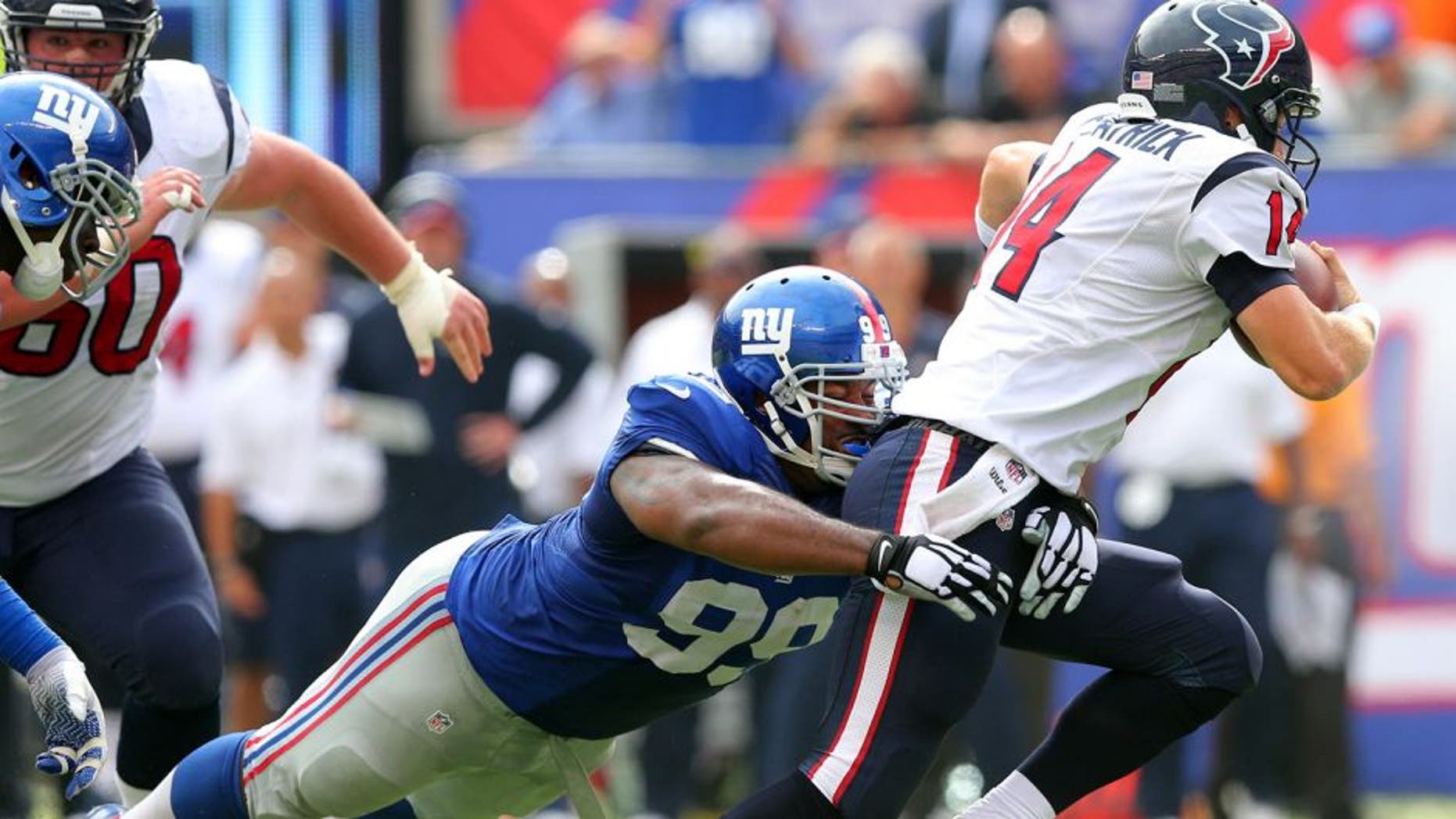 The New York Giants got their first regular season win in Week 3, but defensive linemen Cullen Jenkins is still not sold on the team's mentality after blowing two late leads to lose in Weeks 1 and 2. According to Jenkins, the next step this team needs to take going forward is to believe in their ability to close out games.
"Mentally, when you get in that situation, good football teams that know how to win don't have those thoughts," Jenkins told True Jersey. You're not going to have the thoughts of, 'OK, are we going to be able to hold them?' You're going to say, 'OK, we've got the lead, now it's time to put them away. This game is ours.'
"We've got to know when we get in that situation," Jenkins said, "the game is ours, no doubt."
The Giants closed out the Redskins in Week 3 after blowing 10-point fourth quarter leads in each of their first two regular season games.
(h/t True Jersey)