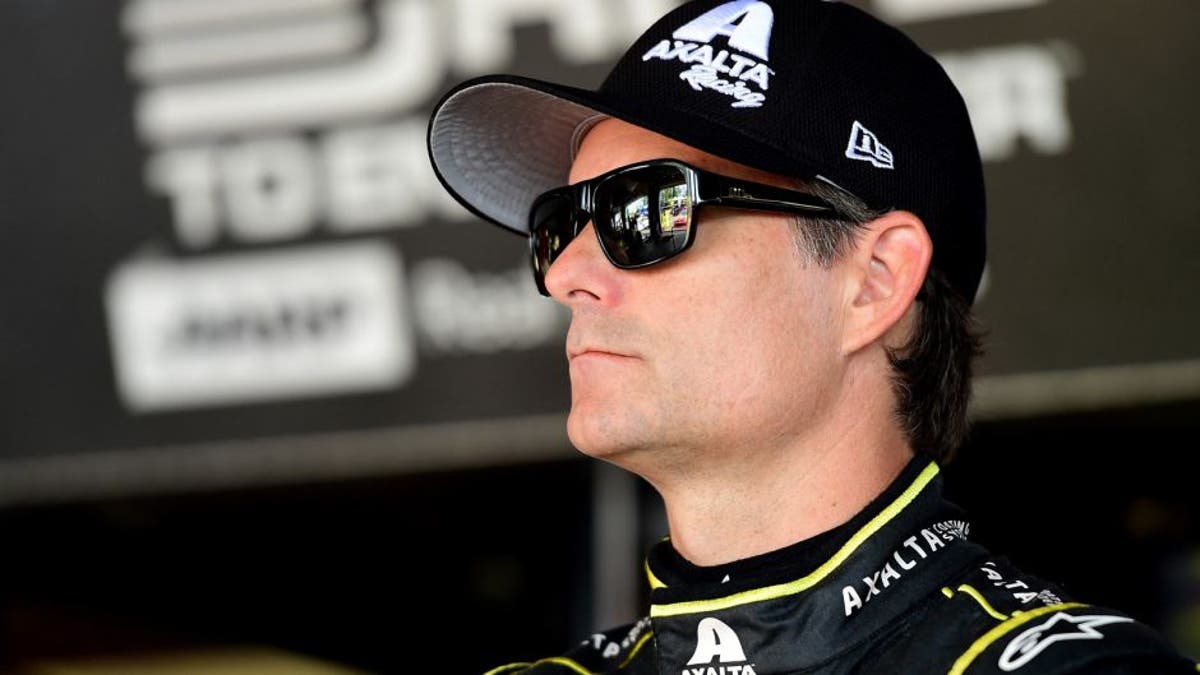 NASCAR superstars Jeff Gordon, Tony Stewart and Kasey Kahne raced go-karts at Slideways in Knoxville, Tenn., on Wednesday afternoon.
There was only minimal bumping and it was all for a very good cause.
The event helped raise money for Gordon's Kick It charity, which raises money to help children fight cancer. The charity has raised more than $3.3 million for the cause to date, and anyone wishing to add to that total can click here.
Gordon and Kahne obviously enjoyed mixing it up on the track, as Gordon posted an account of their encounter on Twitter, along with several other posts throughout the successful fund-raising day.
In the end, Kahne emerged with bragging rights.