Jared Sullinger says Celtics can't look at Warriors game as 'Super Bowl'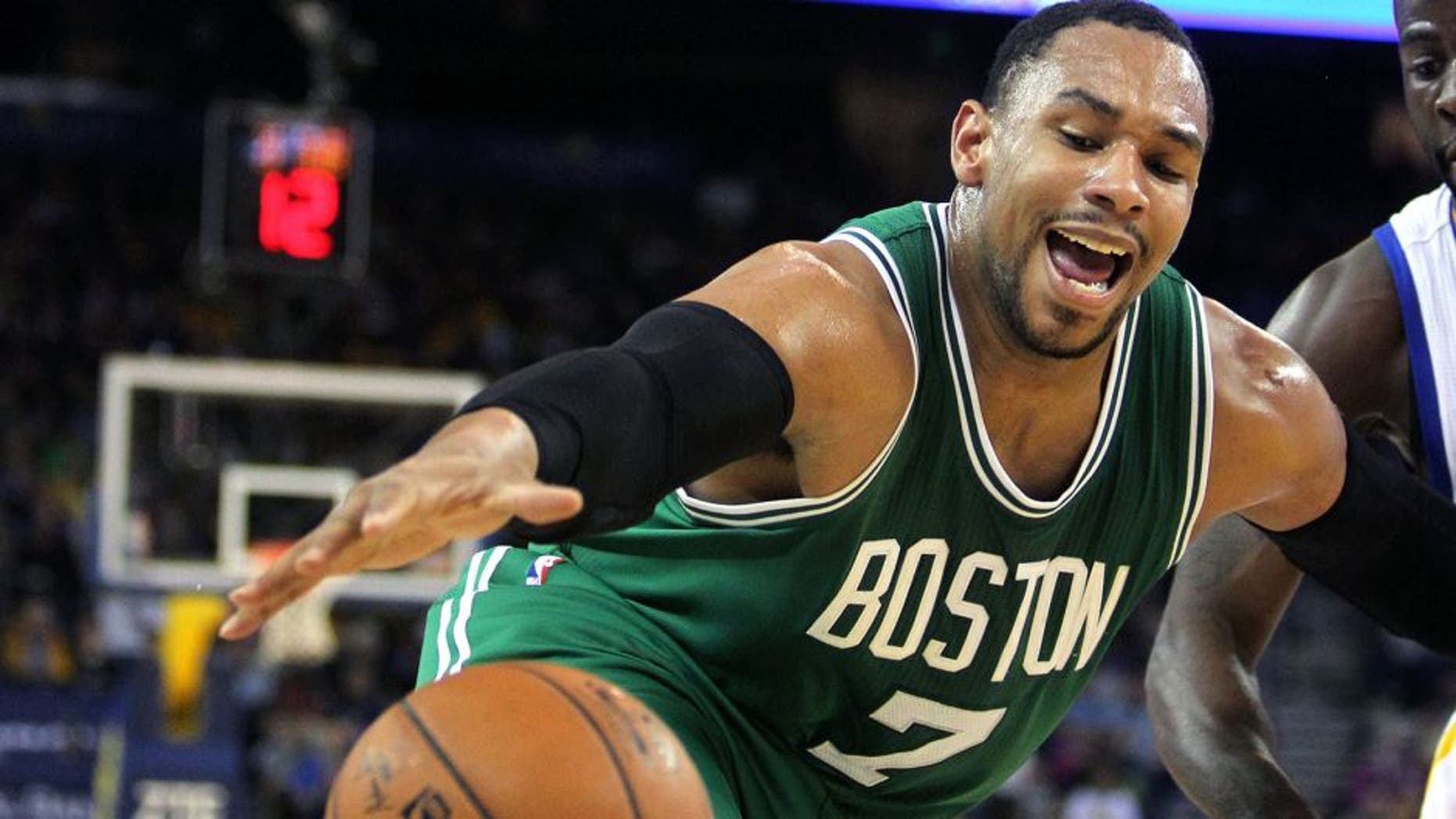 Jared Sullinger isn't trying to downplay the magnitude of what beating the 23-0 Golden State Warriors would mean for the Boston Celtics when the Dubs visit the TD Garden on Friday night, but he isn't trying to overhype the matchup either.
"We're going to take it as another game," said Sullinger, according to MassLive. "I know they're coming in with a hot streak. They're undefeated. But we can't look at it as a Super Bowl. We've got to look at it as, it's another game, another chance to get another win, and carry ourselves like that.
"Because if we get over there and try to get too excited, they're just going to blow us out."
Sullinger is right. The undefeated Warriors look like they're a class or two above everyone else, beating opponents by 16.3 points per 100 possessions and 14.6 points per game (via NBA.com/stats) -- both would be all-time records.
But as Sullinger also points out, the Warriors are human (or so we think). They can be beaten, it's just going to take an efficient effort from the Celtics.
"They are in the same league as us," Sullinger said. "They get paid on the first and 15th just like us."
But do they lose just like everybody else? That remains to be seen.