James Harden compared himself to Steve Nash in pitch to free agents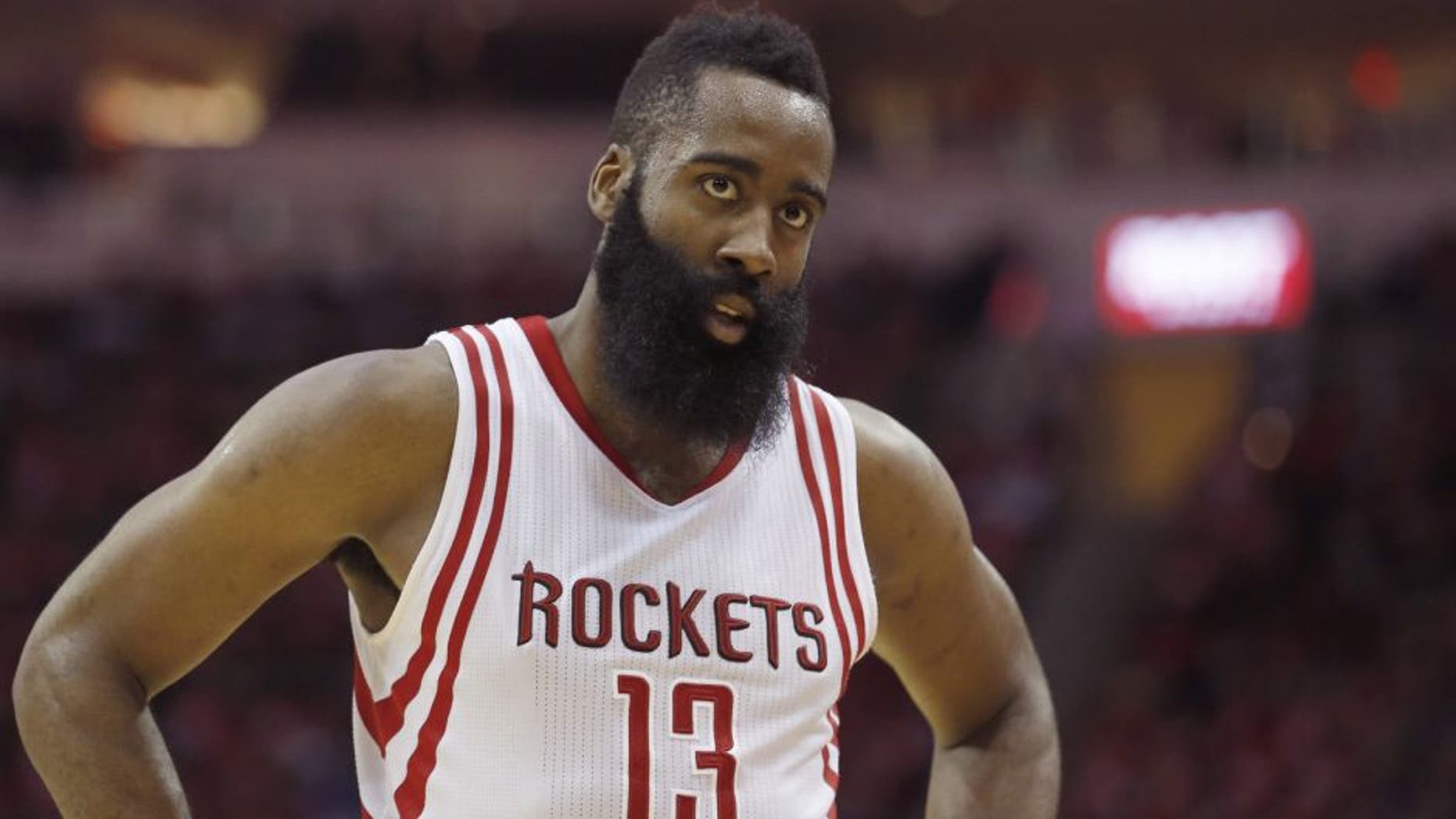 Dwight Howard just headed out of Houston, complaining that he didn't touch the ball enough.
So it comes as a bit of a suprise that James Harden reportedly compared himself to Steve Nash in his pitch to free agents.
The Rockets reportedly envision a point guard role for their ball-dominating guard in new coach Mike D'Antoni's offense. ESPN's Calvin Watkins reports that when Harden and the Rockets met with free agents Ryan Anderson and Eric Gordon, they sold both players on the idea. GM Daryl Morey showed Gordon video of Nash in D'Antoni's offense in Phoenix, and impressed upon him that Harden is more than just a scorer. Gordon reportedly signed that night.
"I got a little bit of Nash in me," Harden told ESPN. "He had his own pace to the game; that's what I took out of that. You could never speed him up, you could never make him do anything he didn't want to do, that's what separated him from any other point guard at the time, which led to two MVPs."
The Rockets apparently really believe it, too -- €" they signed Harden to a $118.1 million extension earlier this month.