Jags WR Greene has improved chemistry with QB Bortles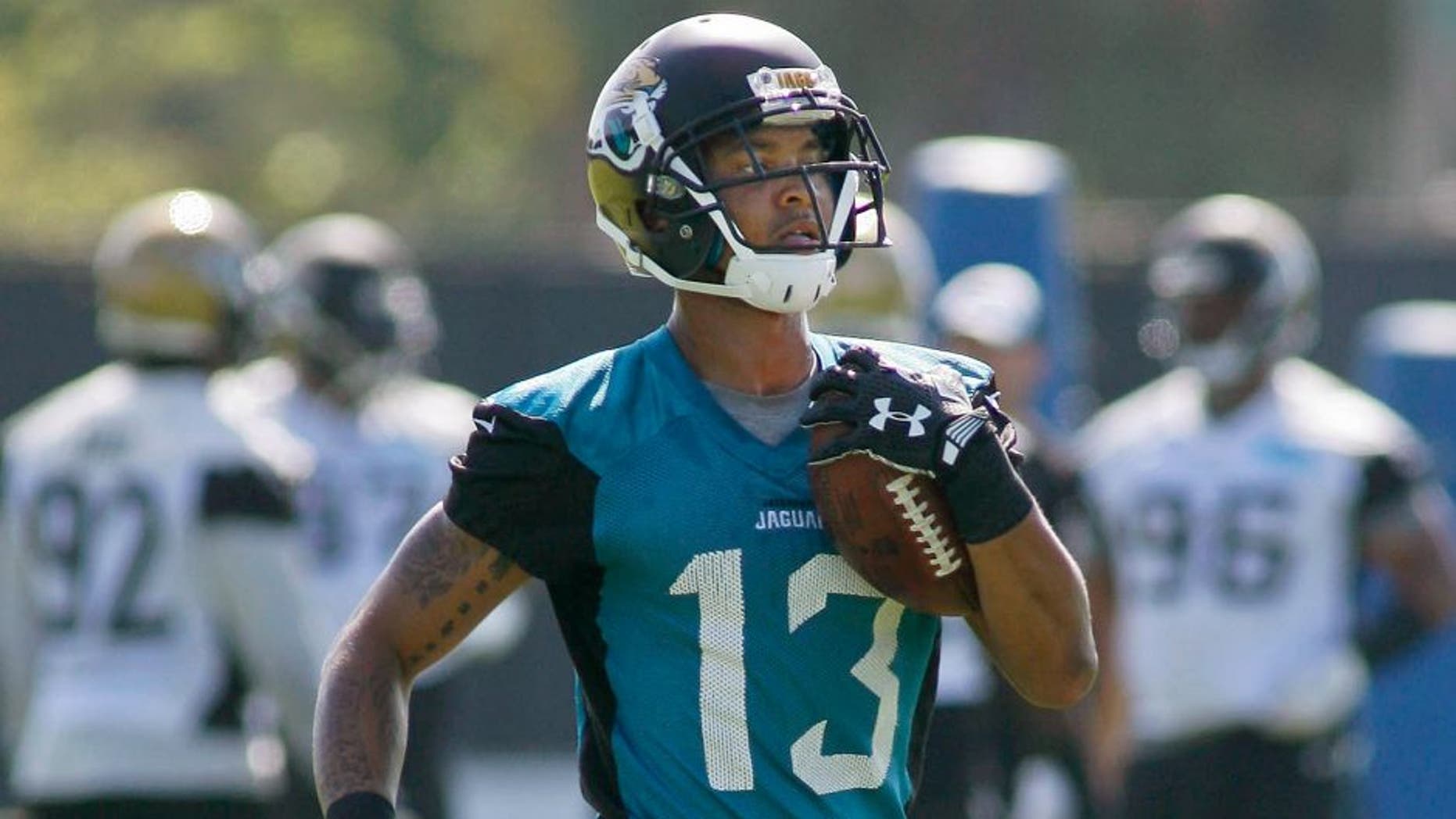 Jacksonville Jaguars rookie wide receiver Rashad Greene enters his first NFL training camp this week having worked to give himself a leg up during the team's summer break.
Greene, a fifth round pick out of Florida State, said he spent the time off after last month's minicamp working out with some of his fellow recievers and second-year quarterback Blake Bortles at a local high school.
"The majority of the time I was here, working with Blake and some of the receivers," Greene said, via the Florida Times-Union. "(Our chemistry) has grown a good amount. We're getting comfortable with each other. He's understanding how I get in and out of my breaks and I'm getting used to how he throws the ball."
The 6-foot, 182-pound Greene said the workouts, held at Jacksonville's Bishop Kenny High School, afforded both Bortles and his receiving corps a chance to improve heading into camp.
"We work on what we want to work on and he works on what he wants to work on," Greene said. "So, it's casual, but we are getting work done. Blake is a great guy, a great teammate. He wants to be great. That's the type of person you need at that position."
Greene and the rest of the rookie class reported on Monday. Bortles and the rest of the Jacksonville veterans report July 30.
(h/t Florida Times-Union)