Jags safety Josh Evans enjoying move to strong safety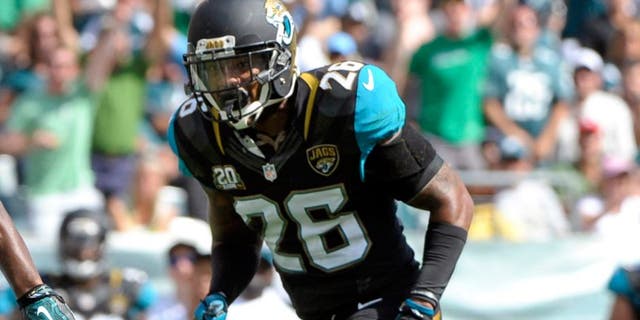 After starting 25 games over the past two seasons at free safety, Jacksonville's Josh Evans is adjusting to a new position.
With the signing of Sergio Brown in free agency and the selection of James Sample in the fourth round of this year's draft, the Jaguars felt sufficiently set at free safety to move Evans to strong safety.
Evans, in his third season out of the University of Florida, will make his debut at his new position in Friday's preseason opener against the Pittsburgh Steelers as a backup to starter Johnathan Cyprien.
"I'm excited to see how things turn out," Evans said, via the Florida Times-Union. "Getting to play free safety for two years and now focusing on strong safety, it helps me add more value to the team."
A former sixth-round pick, Evans said there's little overlap between the two safety positions in Jacksonville's defensive system.
"In our scheme, free safety is totally different than strong safety -- I'm now in the box a lot more and reading the run-game fits," Evans said. "The strong safety in our scheme is like a more athletic linebacker."
His new responsibilities will result in playing closer to the line of scrimmage, which Evans said will require a different approach.
"I have to be more aggressive than I was at free safety because I'm going to be in a position to make more plays," Evans said. "That part of the game is definitely different."
(h/t Florida Times-Union)
Photo credit: Eric Hartline/USA TODAY Sports