Is this Rick Pitino's new ride?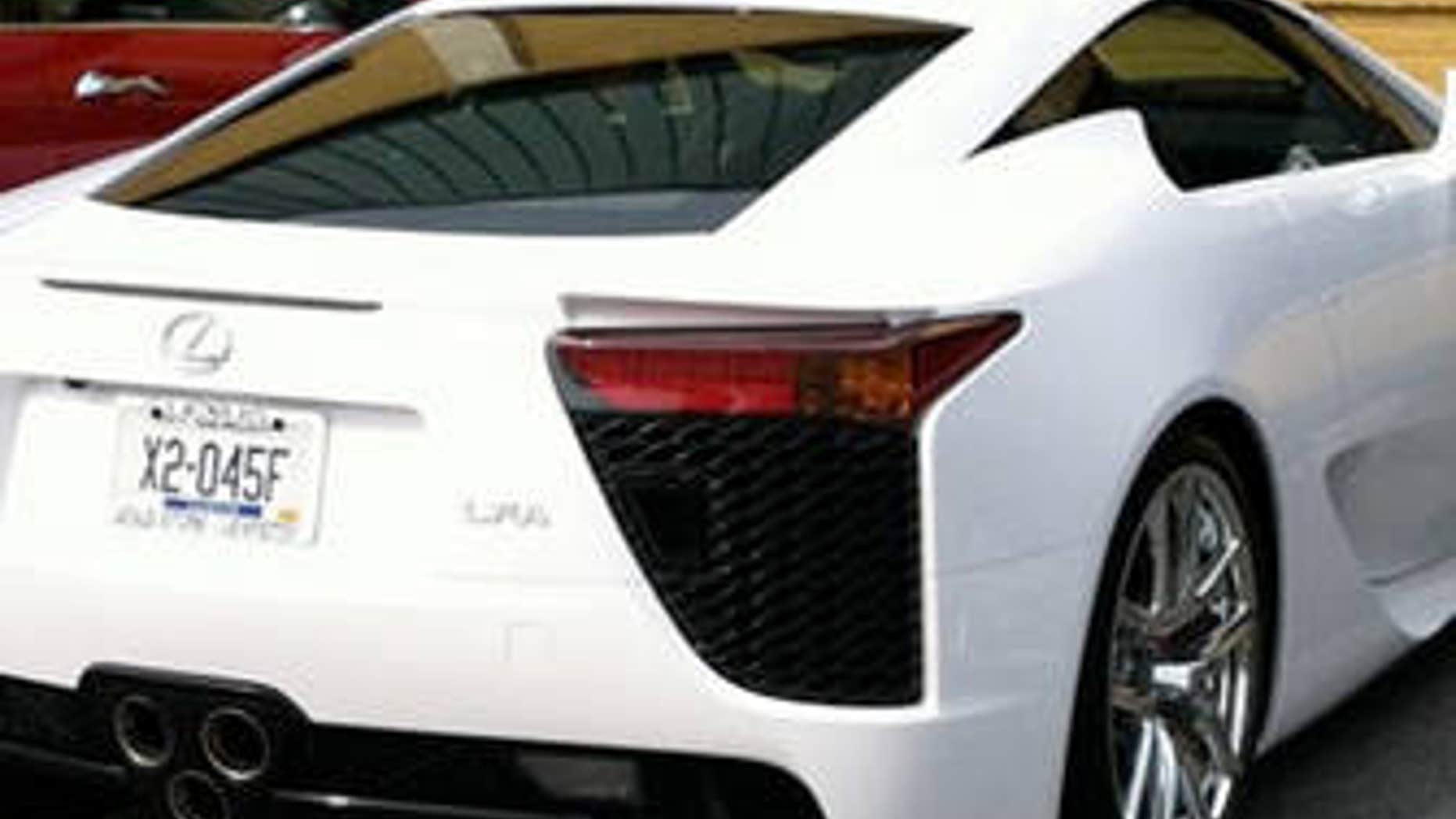 Move over, Kanye and Jay. Looks like Rick Pitino is having his "Watch the Throne" moment.
The coach of the defending champion Louisville Cardinals, who also turned 60 this year and already celebrated his title with a tattoo , now has been spotted in this Lexus LFA, which Louisville sharpshooter Luke Hancock shared with the world. There reportedly were fewer than 1,000 produced this year.
The price? About $450K. Nothing to a boss like Pitino, who has a $5.7 million salary and got a $425K bonus for winning the title. So it pretty much paid for itself.
What do you get for all that green?
A 4.8-liter V10 with 552 horsepower and 354 lb-ft of torque.
Guess we know who'll be leading the fast breaks in Louisville this season.