IOC will strip US cyclist Hamilton of Athens gold after he admitted doping, source says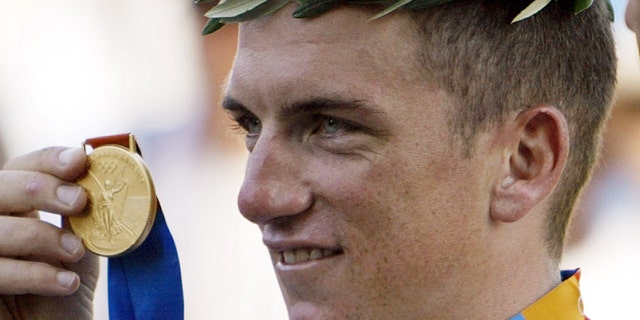 LONDON – An Olympic official familiar with the case says the IOC is set to formally strip American cyclist Tyler Hamilton of his gold from the 2004 Athens Games and reassign the medals after his admission of doping.
With the eight-year deadline approaching, the official tells The Associated Press the IOC executive board will meet Friday to readjust the standings from the road race time trial.
The official spoke on condition of anonymity because the decision hasn't been announced yet.
After years of denials, Hamilton told CBS's "60 Minutes" last year that he had repeatedly used performance-enhancing drugs.
The IOC asked for documents from the U.S. Anti-Doping Agency before reallocating the medals.
The gold will now go to retired Russian rider Viatcheslav Ekimov, a former teammate of Hamilton and Lance Armstrong.
American Bobby Julich will be moved up from bronze to silver, and Michael Rogers of Australia from fourth to bronze.