IOC relaxes Rule 40 to allow athletes to promote 'generic' non-official sponsors during games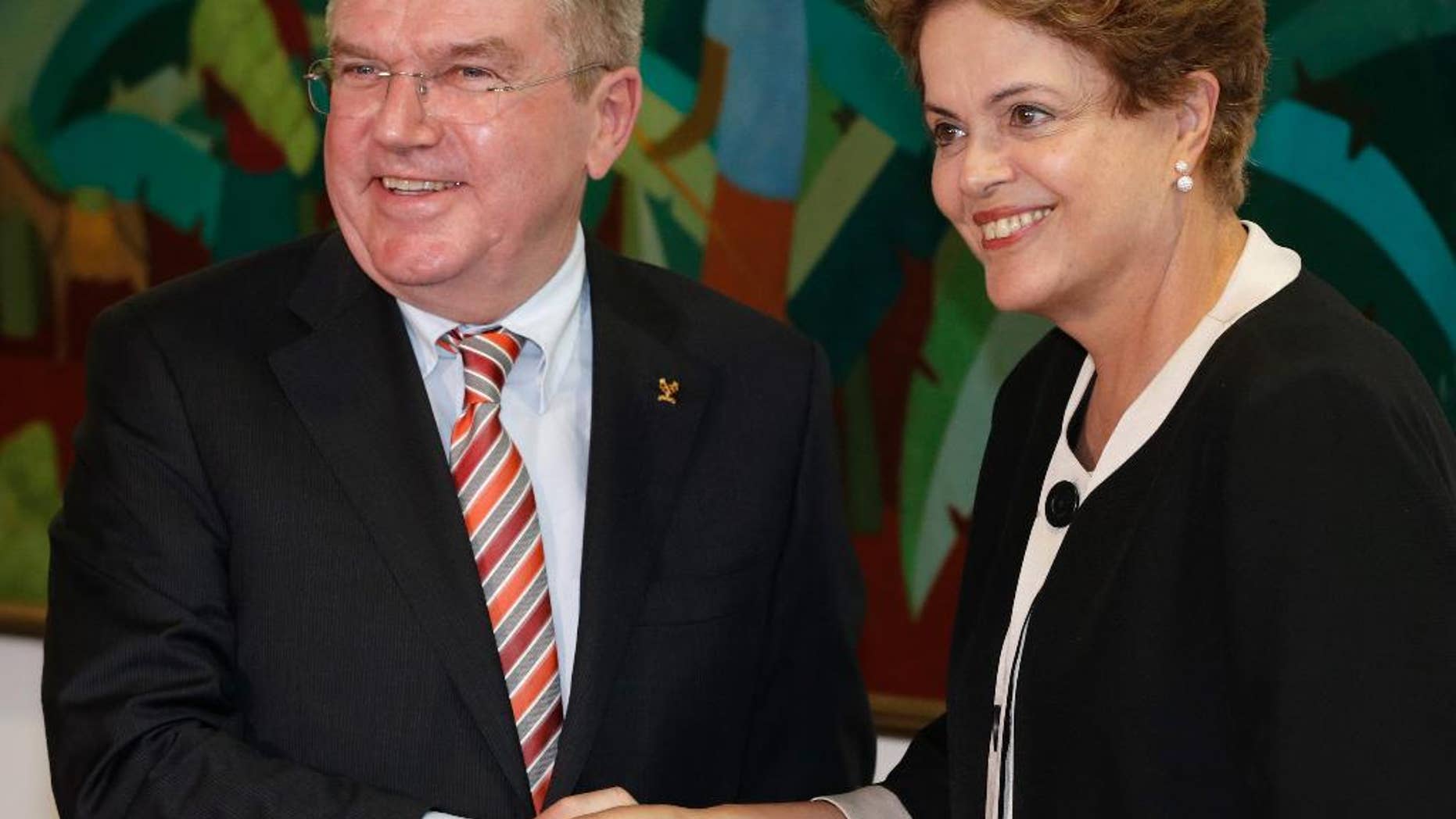 RIO DE JANEIRO – The IOC is relaxing a rule that prohibited athletes from promoting non-official sponsors during the Olympics.
The International Olympic Committee executive board agreed on Thursday to modify a provision known as Rule 40, which led to strong protests by athletes upset over restrictions that stopped them from mentioning their own sponsors.
Under the proposed new rule, the IOC will allow "generic" or "non-Olympic advertising" during the games. The change, which requires formal approval by the full IOC in Kuala Lumpur in July, would be in effect for next year's Olympics in Rio de Janeiro.
Rule 40 prohibits athletes from promoting non-official sponsors during a nearly monthlong period around the games. Sanctions include stripping of medals.
IOC spokesman Mark Adams says "a number of athletes have wanted this changed for a very long time."