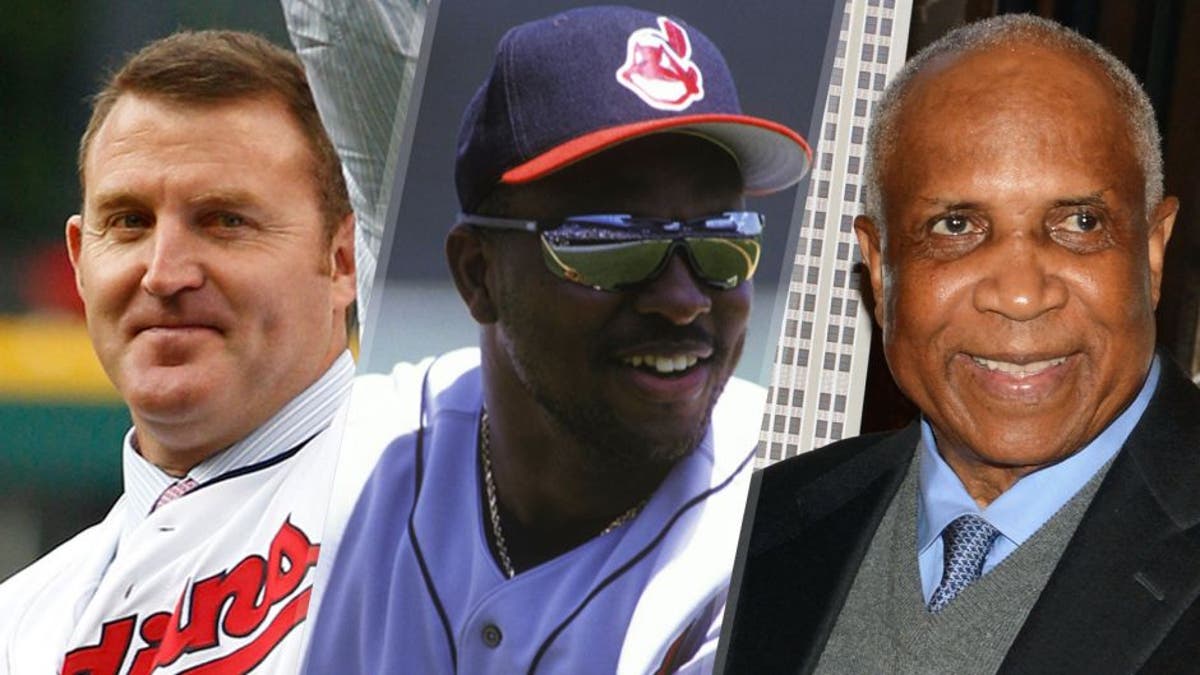 CLEVELAND -- The Indians will induct sluggers Jim Thome, Albert Belle and Frank Robinson, the first black manager in baseball history, into their Hall of Fame this summer.
The trio will be enshrined along with the late Charlie Jamieson, a member of Cleveland's 1920 World Series champion team, during a ceremony at Progressive Field before the July 30 game against the Oakland Athletics.
Thome, the club's career home run leader, and the combative Belle powered the Indians resurgence in the 1990s when the team had one of the most fearsome lineups in the majors.
Robinson broke the color barrier for managers with Cleveland in 1974 and served three seasons as a player/manager.
Thome ended his career with 612 homers, 337 of them as a member of the Indians. He debuted with Cleveland as a slender third baseman but blossomed into one of the game's most powerful hitters.