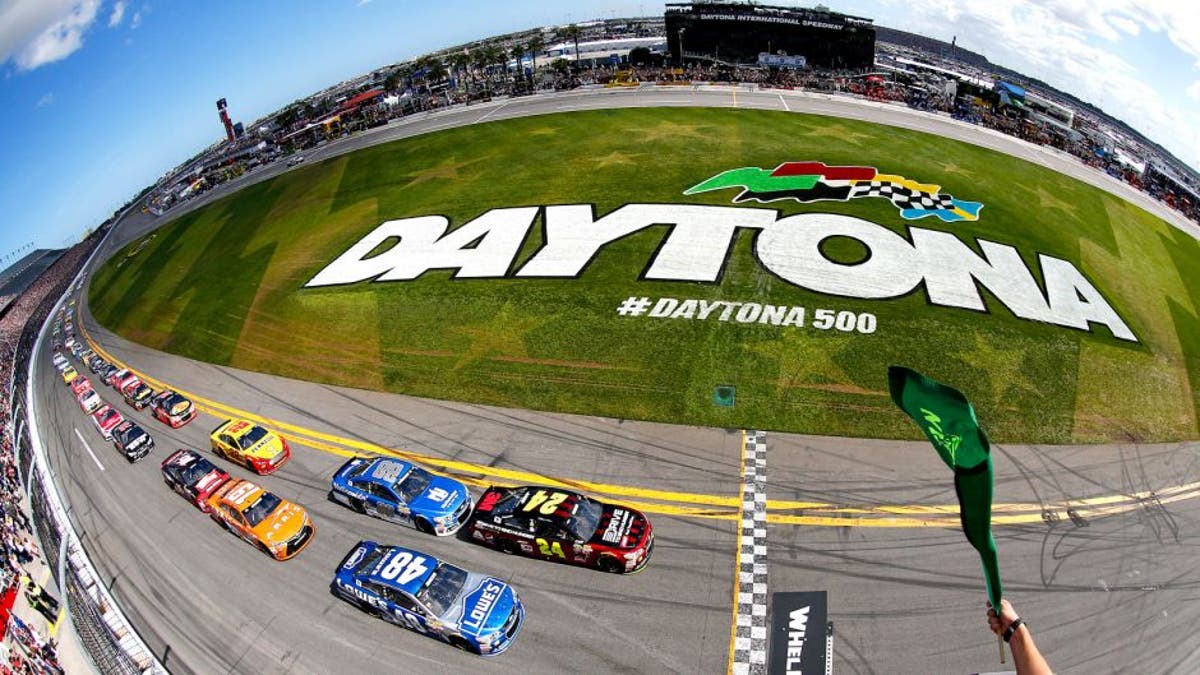 Each month during the racing season, The Century Poll will ask members of the NASCAR community a question and compile the results in an effort to get an overview of what racing insiders are thinking about a competition topic, issue or compelling question.
The voting panel for The Century Poll is made up of 100 voters -- 50 from the NASCAR media corps and 50 from the NASCAR garage, consisting of team owners, drivers, crew chiefs, crew members, sponsor/public relations/manufacturing representatives and track officials.
July's question was: If NASCAR had an "official" Grand Slam, which four races would be the Crown Jewel events?
As expected, the Daytona 500 topped the list, being named on 98 of 100 ballots (complete voting below).
Coming in second was Darlington Raceway's Southern 500, which returns to its traditional place on the schedule on Labor Day weekend this season. This weekend's Brickyard 400 received one extra mention among garage voters to finish third over Charlotte Motor Speedway's Coca-Cola 600, NASCAR's longest race.
Other events receiving modest support were Bristol Motor Speedway's night race in August (34 votes), Martinsville Speedway's October Chase race (14), Homestead-Miami Speedway's championship race (9), Watkins Glen International's August road course race (6) and Richmond International Raceway's regular season finale (5). Twelve different races received votes overall.