Idiocracy: Ryan Lochte Endorses a Loud Noise Maker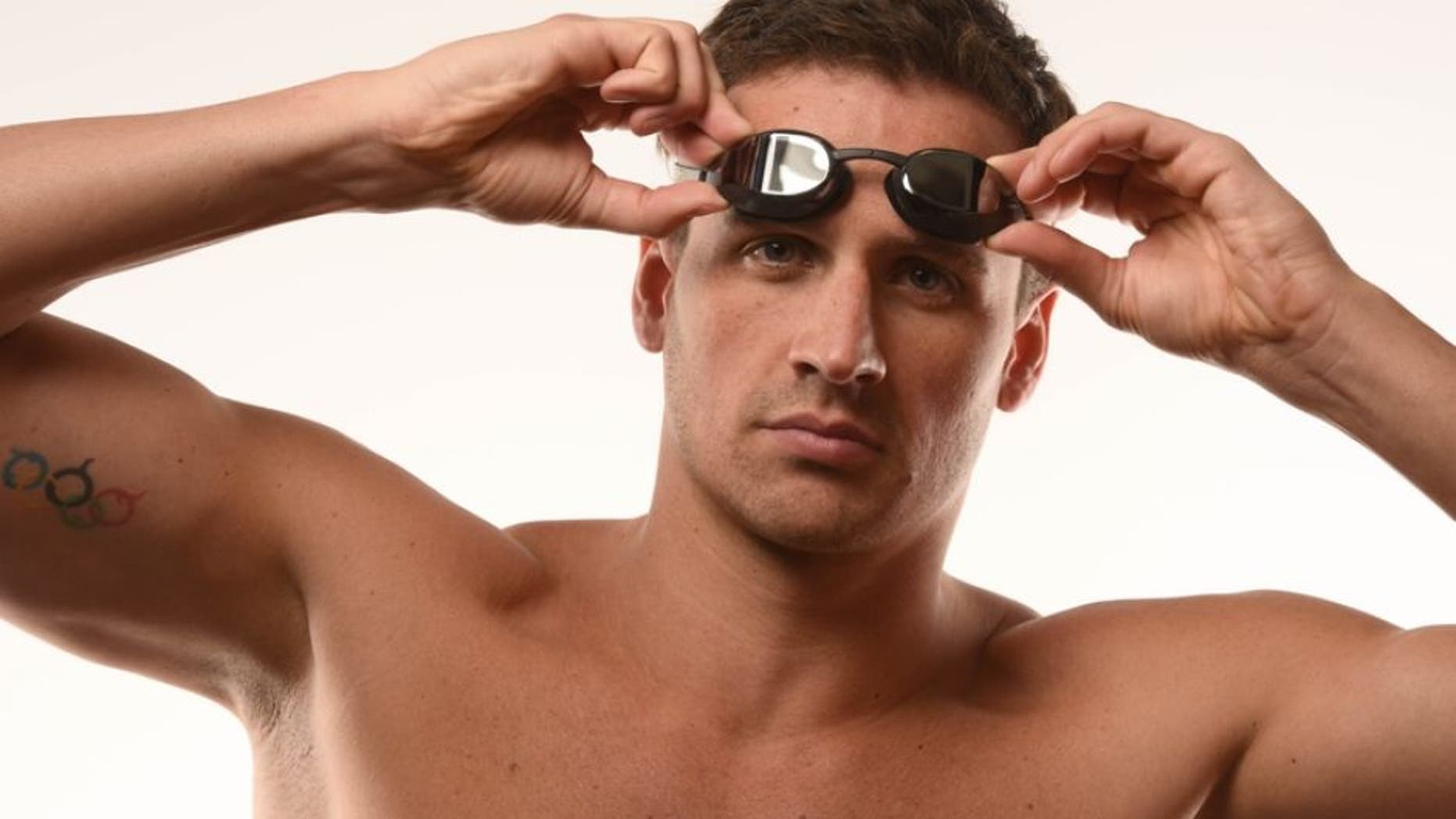 What a week it has been for the advertising and PR game! As I half predicted last week, the red shag endorsement carpet has been rolled out for everyone's favorite Olympic Hero/International Criminal Ryan Lochte. First we heard about the savvy and strategic alignment with Pine Bros. cough drops. Today came word that Lochte has signed on to be the spokesperson for a digital noise maker named after a fictional robot police officer from Detroit. What the seemingly clandestine alignment brought us was 19 second "commercial" that is sure to fit onto Buzzfeed's 23 Must Have Campus Gadgets for 2016.
The shear joy that he exudes while the alarm is sounding is clearly the realization that he can finally go out for Corona's with one of the guys from Vanderpump Rules. My guess is the ink was drying on his endorsement contract when they bugged him to shoot this video with his iPhone (that is out of data, has a cracked screen and is protected by a case he bought at Five Below). One can assume this is Lochte's first free-style lap around the proverbial toilet bowl of life. I know one thing -- I am not flushing. Not yet.
Editors Note: you are not living in an Idiocracy simulation. It just seems that way.